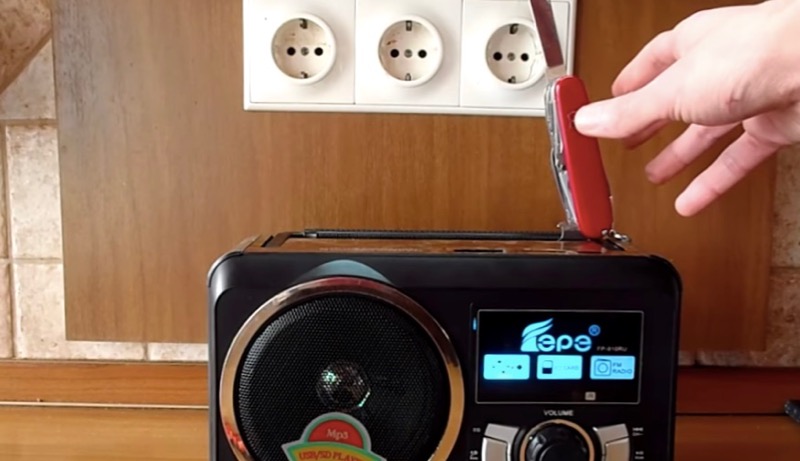 Many thanks to SWLing Post contributor, Balázs Kovács, who shares the following video of a Swiss Army knife and tweezers being used as FM antennas:
Click here to view on YouTube.
Thanks for sharing this, Balázs. The video actually makes a good point: it takes so little to make an effective FM antenna to receive local stations. I've been with repair technicians when working on radios They'll often use their precision screwdriver as an antenna to test the receiver before reassembly.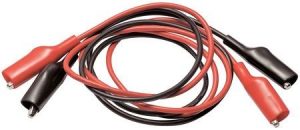 I also carry a couple cheap instrumentation patch cord with alligator clips on both ends to act as a short antenna or antenna extension when needed. Honestly, It's amazing how often I reach for them!