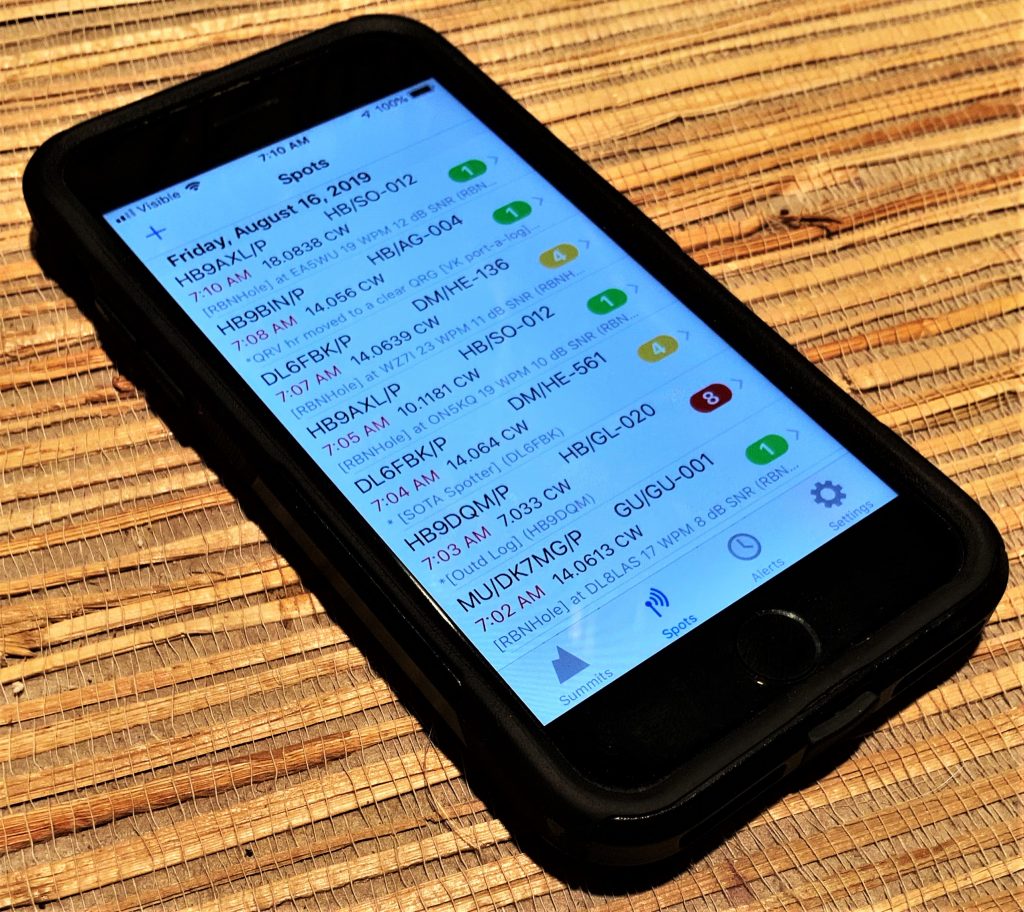 Each year, I spend time going updating our curated list of amateur and shortwave radio apps.
I do my best to keep this list of applications up-to-date and am always on the lookout for new ones. Thing is, new apps are developed every day–certainly a moving target for this editor.
This is where you can help…
Please comment on this post with your favorite radio-related iOS, Android, and Windows Phone applications. Please link to the app and/or mention what operating system you use. Of course, please tell us what you love about your choice apps.
A prize! Woot!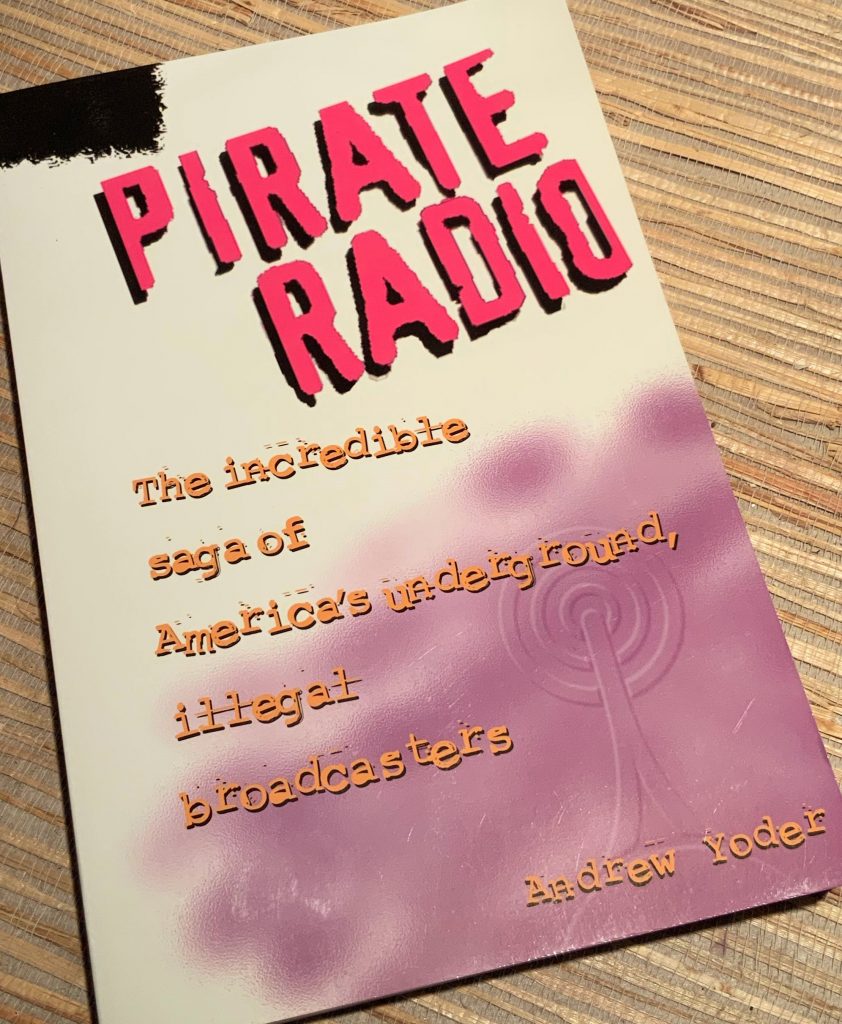 Next Friday (August 23, 2019) I'll pick one random comment from this post and send the lucky reader a copy of Pirate Radio: The incredible saga of America's underground, illegal broadcasters by Andrew Yoder. This classic pirate radio history book even includes an audio CD with clips from famous (and infamous!) pirate radio stations.
Many thanks to our friends at Universal Radio who supplied this to us as a gift for our readers.
What apps supplement your radio fun?  Please comment!
Congratulations to Peter Atkinson who won the CC Buds Solo and April who won the Joe Carr Loop antenna book in our last giveaways!
---
Do you enjoy the SWLing Post?
Please consider supporting us via Patreon or our Coffee Fund!
Your support makes articles like this one possible. Thank you!