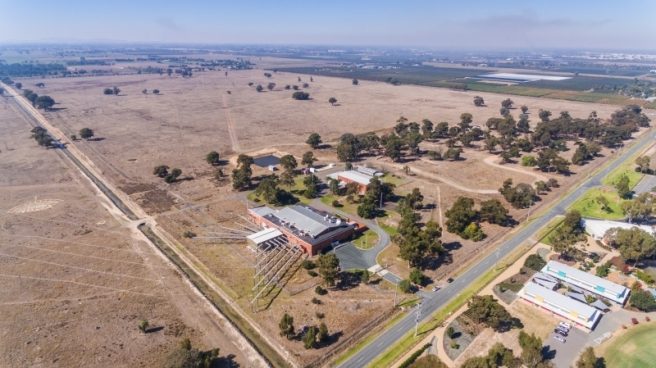 Many thanks to SWLing Post contributor, Peter Marks, who writes:
A report two years in the making has been released (actually it was a few days ago but there was no fanfare.

I've posted about it here: https://blog.marxy.org/2019/10/review-of-australian-broadcasting.html

An interesting conclusion in the report on page 128 is that the authors estimate that shortwave broadcasts to the Asia and Pacific by Australia have a net economic benefit since 2007-08 of $40.3 million.

Presumably this means it would make economic sense for Australia to get back in to Shortwave broadcasting like our clever Chinese neighbours.