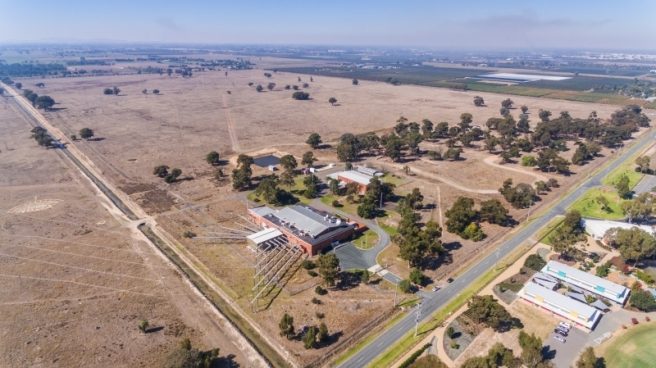 Many thanks to SWLing Post contributor, Michael Bird, who shares a link to RadioInfo that summarizes the recently-released "Review of Australian Broadcasting Services in the Asia Pacific" by the ABC. Micheal notes:
So what do we take from this report? No recommendations. The status quo continues although there were many respondents who would favour [shortwave radio's] return:

"There are no formal recommendations for action, only a finding that the Government "clarify the objectives of its Asia Pacific broadcasts… in achieving Australia's broader strategic policy objectives, as well as the target audiences for those broadcasts."
Click here to read the full article at RadioInfo.