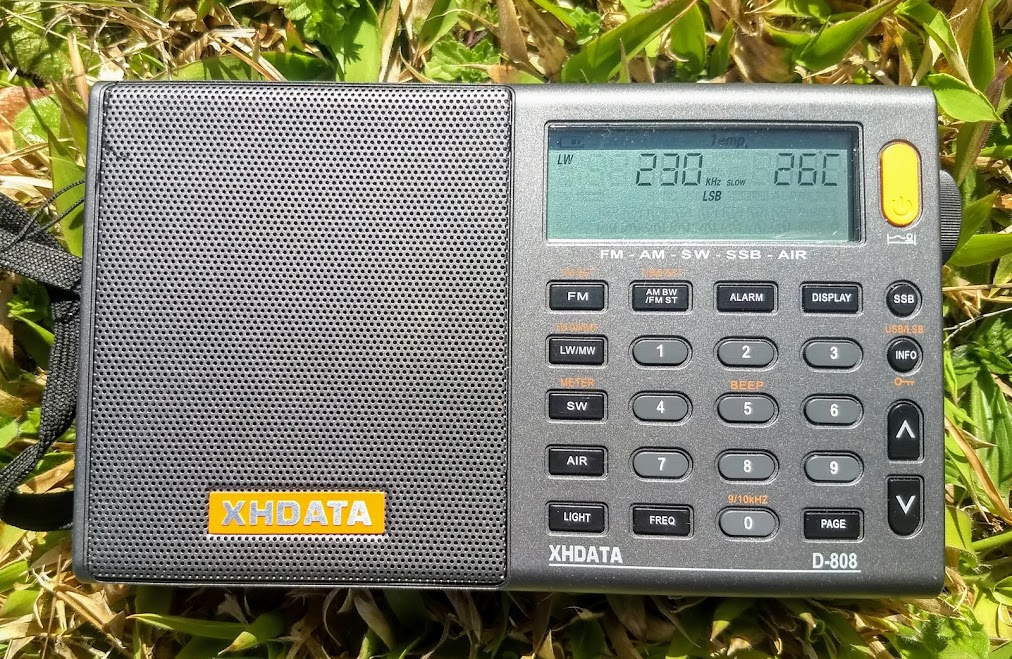 Many thanks to SWLing Post reader, Ian Harling (G7HFS), who writes:
I have been a SWL for about 50 yrs and also hold an amateur radio license, but here is where I need some advice.

Can you recommend a portable radio that performs well longwave and also NDB reception? I do have a Datong VLF converter that I can use but I'm looking for a dedicated portable set that works well on frequencies between 100 and 500 kHz. Any suggestions?
Good question, Ian. While I always do a basic check of longwave performance on shortwave portables–checking regional NDBs–I have never done a proper comparison test or used them for longwave listening or DXing sessions.
I know there are some dedicated LW DXers and listeners in the SWLing Post community, so my hope is someone can chime in with their radio suggestion in the comments section. Thank you in advance!