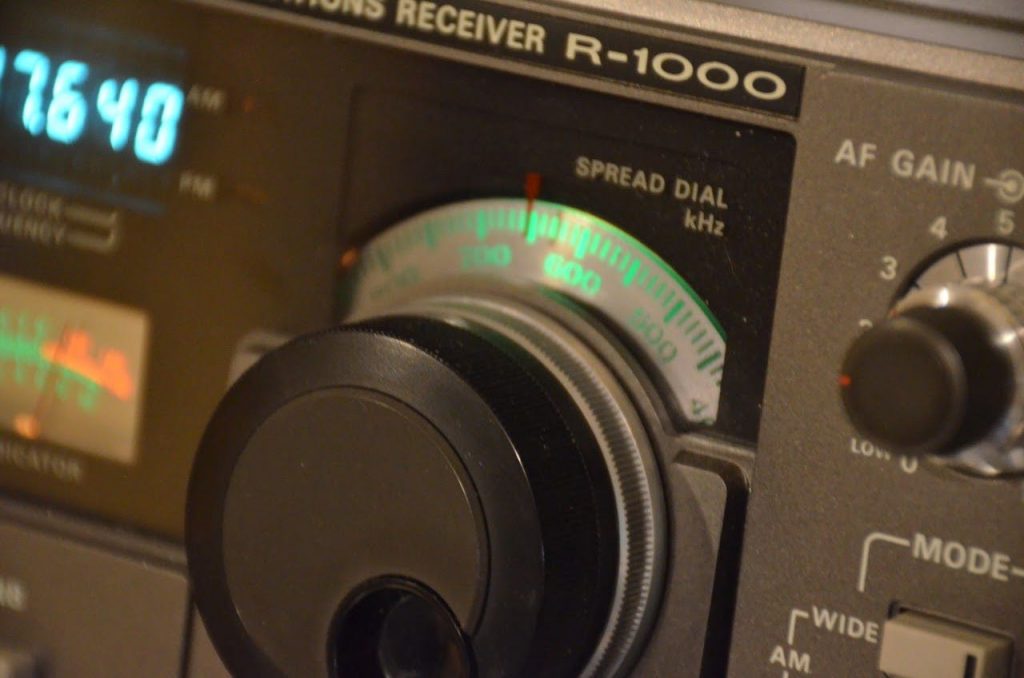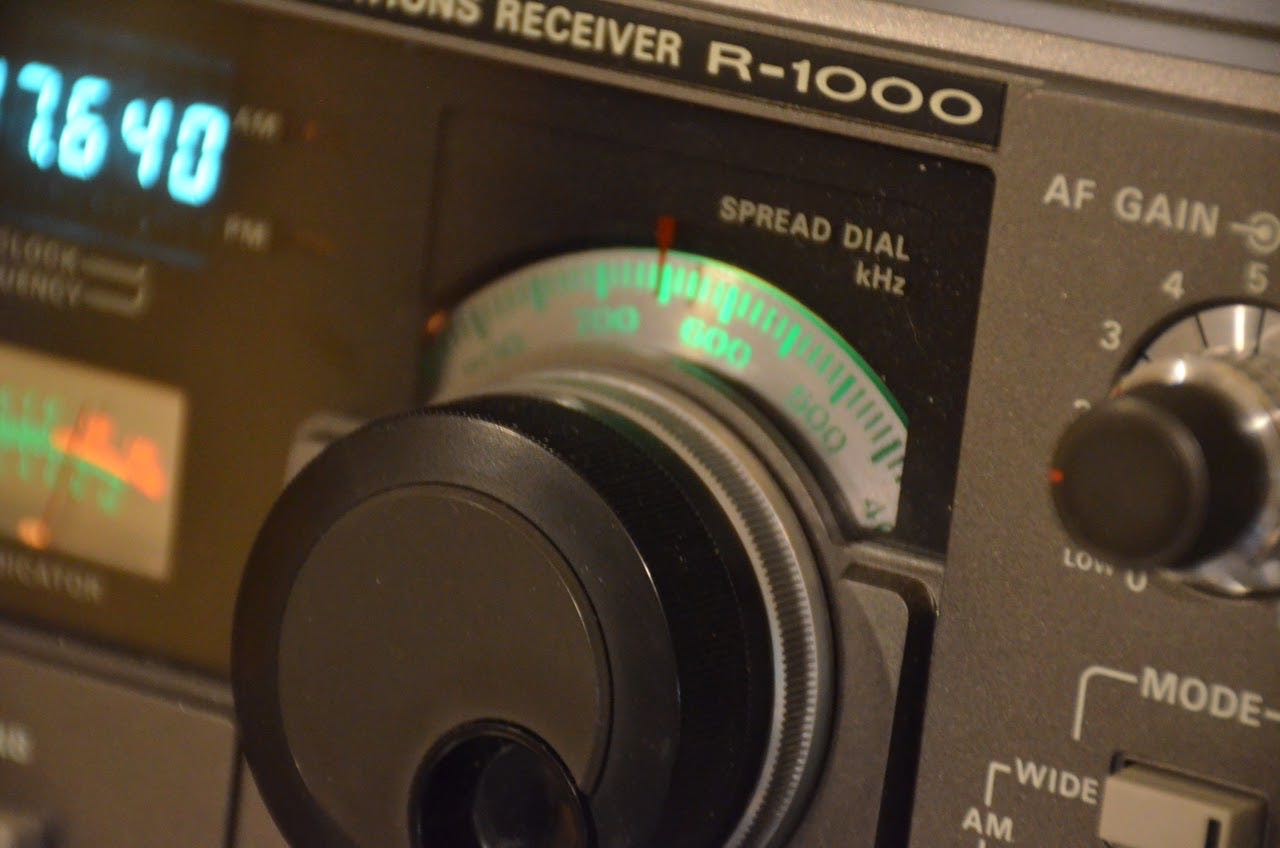 Many thanks to SWLing Post contributor, Kanwar Sandhu, who writes:
Following email was received by Radio Taiwan International, French Service:

French service will collaborate with Space Line from Bulgaria for a daily broadcast of thirty minutes from 19:00 to 19:30 UTC from Sunday March 29, 2020. Broadcasting will be provided from the city of Kostinbord on the frequency 6005 kHz.

Before the official resumption of our broadcast, we will conduct five days of trial scheduled for February 22-23, 28-29 and March 1.

We would like to invite you to help us to find out the listening conditions by sending us your listening reports on these five days of testing. (Meg Wang, French Service RTI)
Many thanks, Kanwar, for sharing this tip!