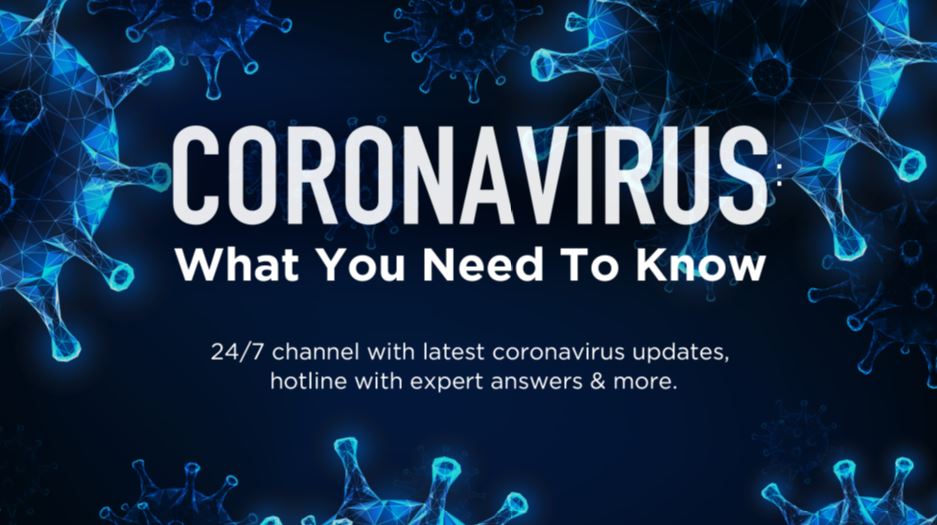 (Source: SiriusXM via Radio Survivor)
Doctor Radio & NYU Langone Health launch 24/7 coronavirus-focused channel & hotline

SiriusXM, in conjunction with NYU Langone Health, launched a special 24/7 channel dedicated to providing the public with the latest information on the coronavirus outbreak. The channel launched on Friday, March 6 at 6pm ET and features programming from SiriusXM's Doctor Radio (Ch. 110). It is available on both active and inactive SiriusXM radios on Channel 121 and will also be available on the SiriusXM app and via SiriusXM.com.

Click the link below to hear an exclusive, free livestream of the channel.