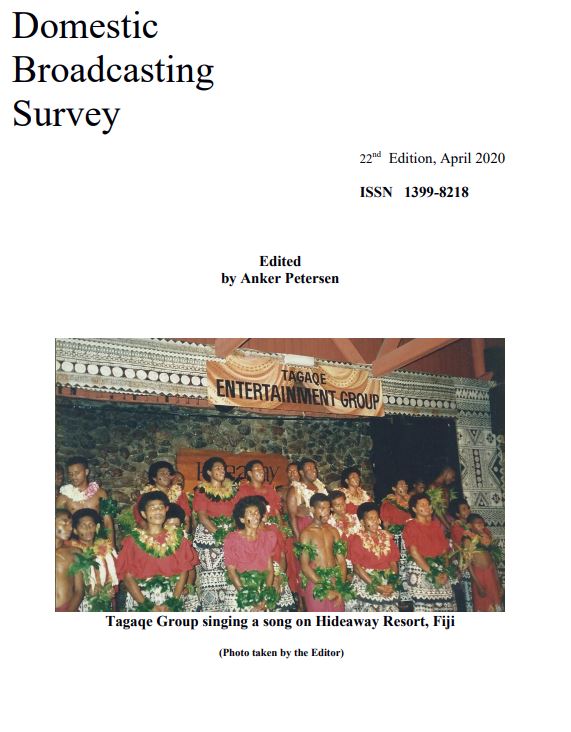 Many thanks to the European DX Council who note:
Anker Petersen just published the annual Domestic Broadcasting Survey-22 (DBS-22). As usual, it is FREE OF CHARGE for any DX-er to download for his or her personal use.
Click here to check it out on the Danish Shortwave Club International website.