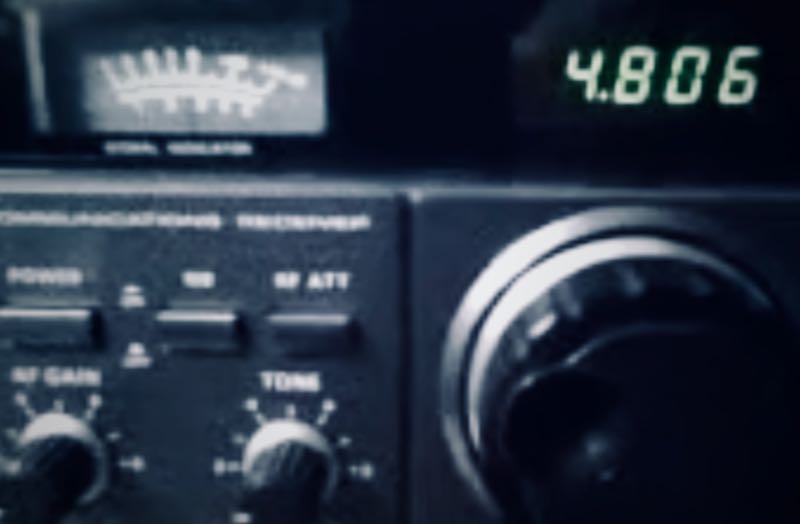 Many thanks to SWLing Post contributor, Jim Meirose, who recently logged a mystery signal and is asking for our help to identify it. Jim notes that it sounds much like a time signal and can be found on 4,806 kHz.
Jim lives in the north east US and is receiving the station each morning between about 5:00 – 8:00 EDT (9:00 – 12:00 UTC). He shares the following video:
Based on Jim's description, I thought this might even be a local noise, but after hearing the audio and since the signal is following morning propagation, I'm guessing the source could be in Europe or possibly regions further east–?
SWLing Post community: Can you help ID this station? Please comment!