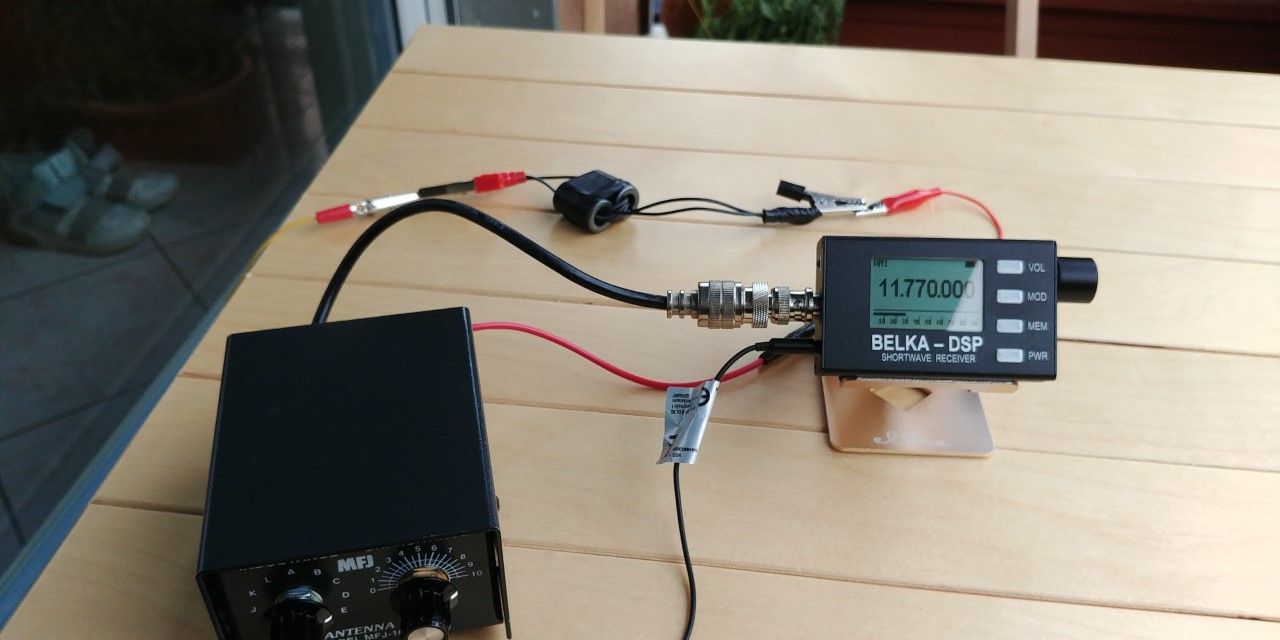 Many thanks to Boris (LZ2JR/AC9IJ) who notes that his company, Mobimax, in Europe now distributes the excellent Belka-DSP receiver.
Boris informed me that he has inventory and they ship immediately (at time of posting–July 25, 2020).
The price is 145.72 EUR (roughly $170 US).
They have two shipping options to US:
Via International Priority Air Mail (11-25 days) 18 Euro
Via TNT/FedEx Express 26 Euro
Click here to check out the product page.
I've been working with Boris for well over a year now. He's the designer and developer behind the Mission RGO One transceiver project. He's a top-notch fellow and provides excellent customer service to his clients (check out what reviewers say about him on eHam).
Click here to check out Dan Robinson's initial Belka-DSP review,