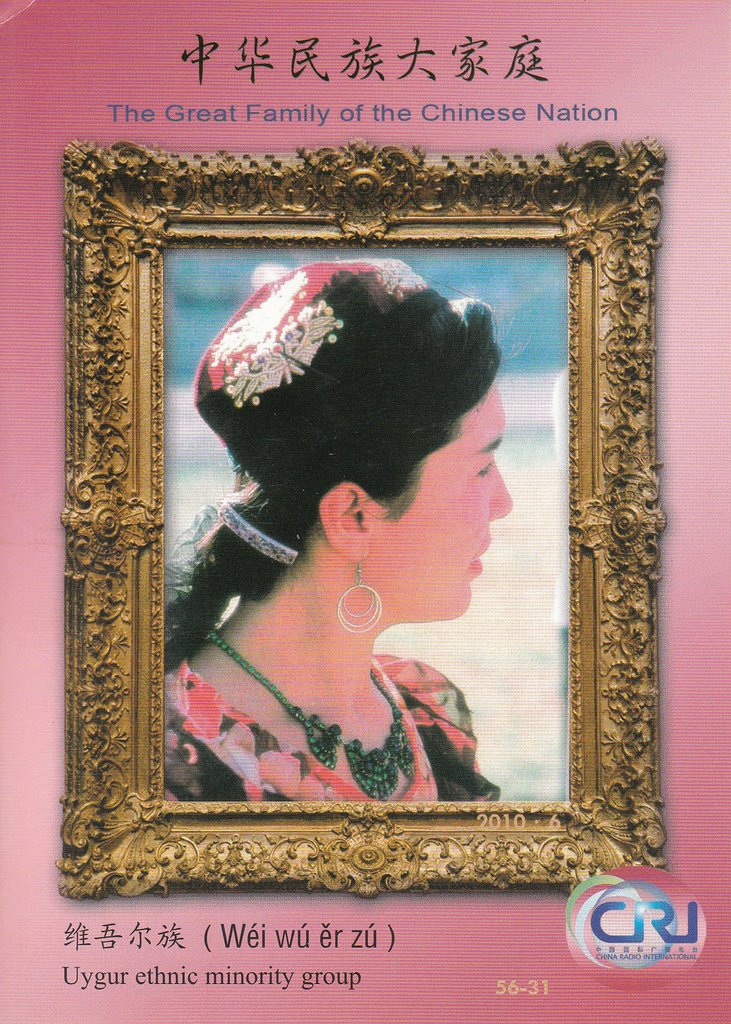 Many thanks to SWLing Post contributor, Jim Meirose, who asks:
Each day in NJ I am hearing China Radio International in German on 9.570 MHz. It "fades in" up out of the noise about 2 pm EDT, and strengthens until the broadcast signs off just before 3 pm (1800 UTC).

Two things: first, I have found on a couple of websites that a broadcast from CRI on 9.570 does run daily and signs off just before 1800 UCT, but–the listings say it is in English. What I am hearing is in German.

I would like to find someone who can explain the discrepancy in languages between the listings and what I hear.

Second, I would like to know for sure where the transmitter for this broadcast is located. I know CRI broadcasts not only from Beijing but from Albania, Cuba, and possibly others. Can someone tell me the answer?

Thanks very much.
Per your request, Jim, I'll toss your question out here to the experts in the SWLing Post community. Please comment if you can help Jim with his inquiry!