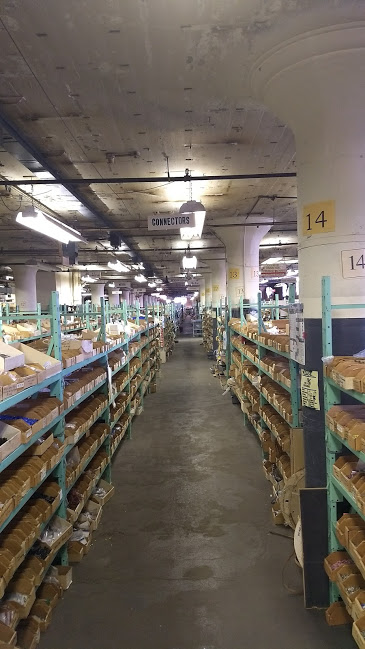 Many thanks to SWLing Post contributor, Neil Goldstein, who writes:
I added a sub-page to radiokitguide.com with a list of the remaining electronics and radio surplus outlets I was able to find and verify. The list is evolving, but is complete enough to publish at this point. Enjoy!

https://fofio.blogspot.com/2020/07/sources-parts--outlets-and-more.html
Many thanks for sharing, Neil!