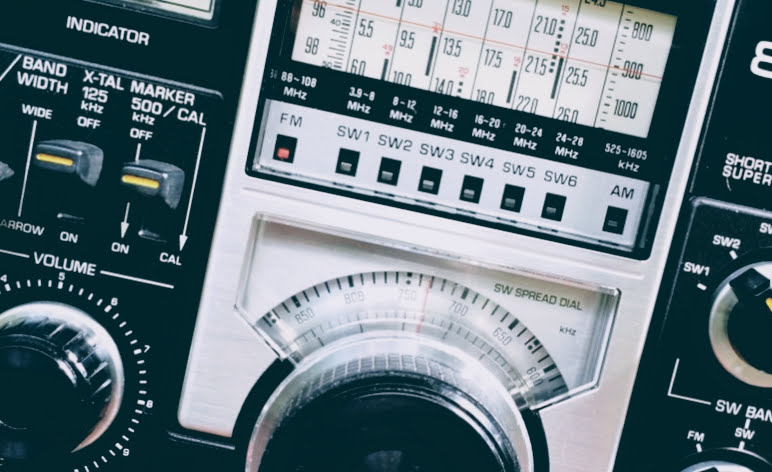 Many thanks to SWLing Post contributor, John (KC8RZM), who writes:
I wonder if anyone at SWLing can help me identify this book on shortwave listening from my childhood.

It was an older book when I checked it out from the local library mid-1970s but what I remember specifically is that it had a cartoon of a truck driver delivering, and by delivering I mean dropping on the ground, a new shortwave receiver plus the horrified look on the new owners face. The caption read (from memory) "here's your new radio buddy (or pal)."

I checked that book out of my local library and pestered my parents to buy me a short wave radio kit.

Assembled the kit (probably inhaling a decent amount of lead vapor from the soldering) and started listening.

VOA was one of the first stations I heard and thought…what an interesting place the US sounds like compared to the small isolated Scottish village I grew up in (21-mile journey to school each way on narrow twisting roads that sheep could freely roam on, and did, all the time), what with all that NASA stuff going on there. I can still hear in my head the VOA host that presented a show on jazz.

So that book, SW listening, and VOA started me on the road to becoming an American citizen!
What a fantastic story behind that book, John! I hope one of our amazing readers can help you identify it! Please comment with any helpful info!
UPDATE: Bob solved the mystery! Click here to read the update.