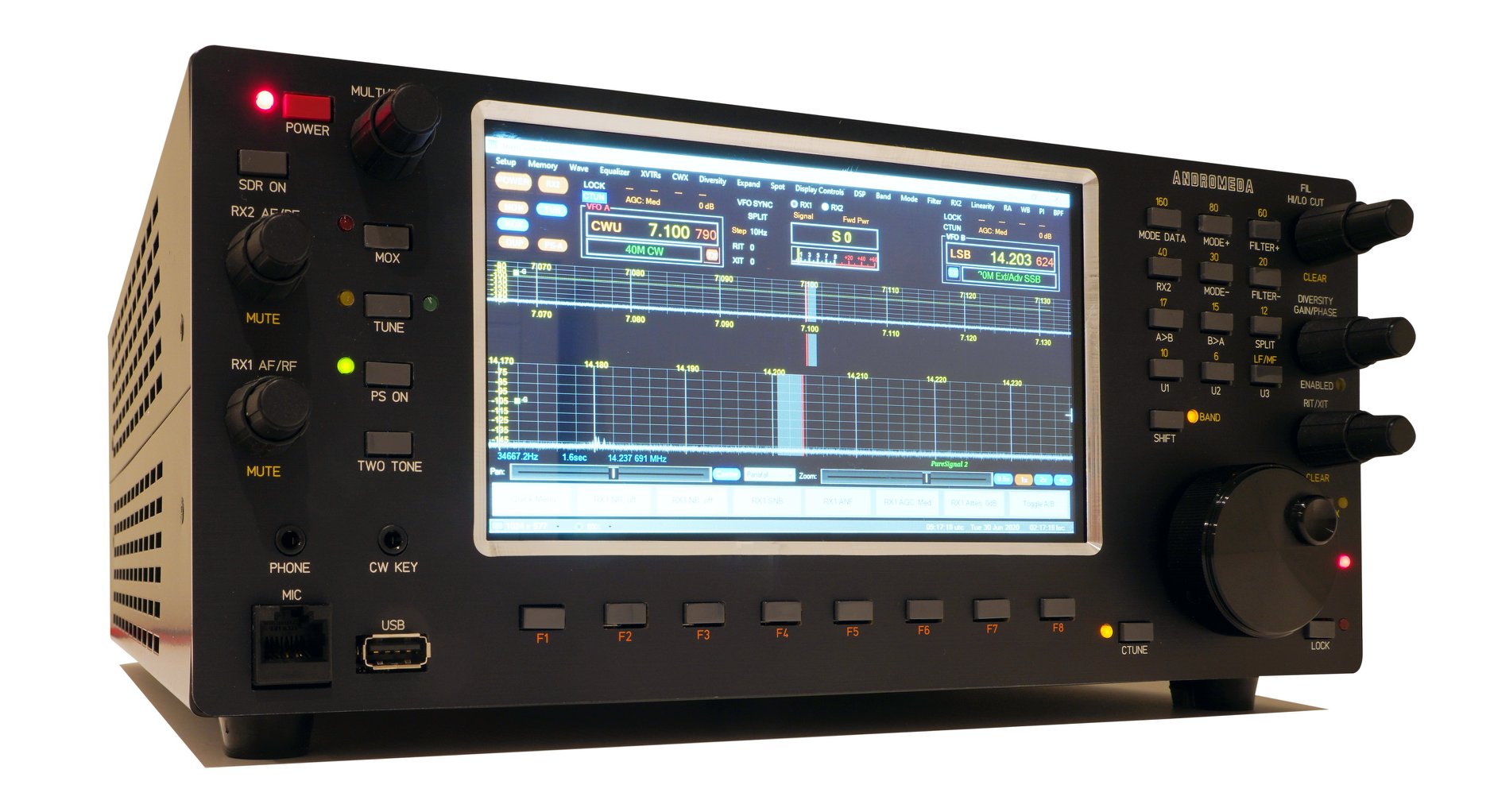 Many thanks to Apache Labs who share the following announcement:
Sneak peek at the Andromeda 100W Transceiver……

10th GEN Intel 6 Core i7, 7 inch built in touch screen and an option to add up to two External HD Monitors.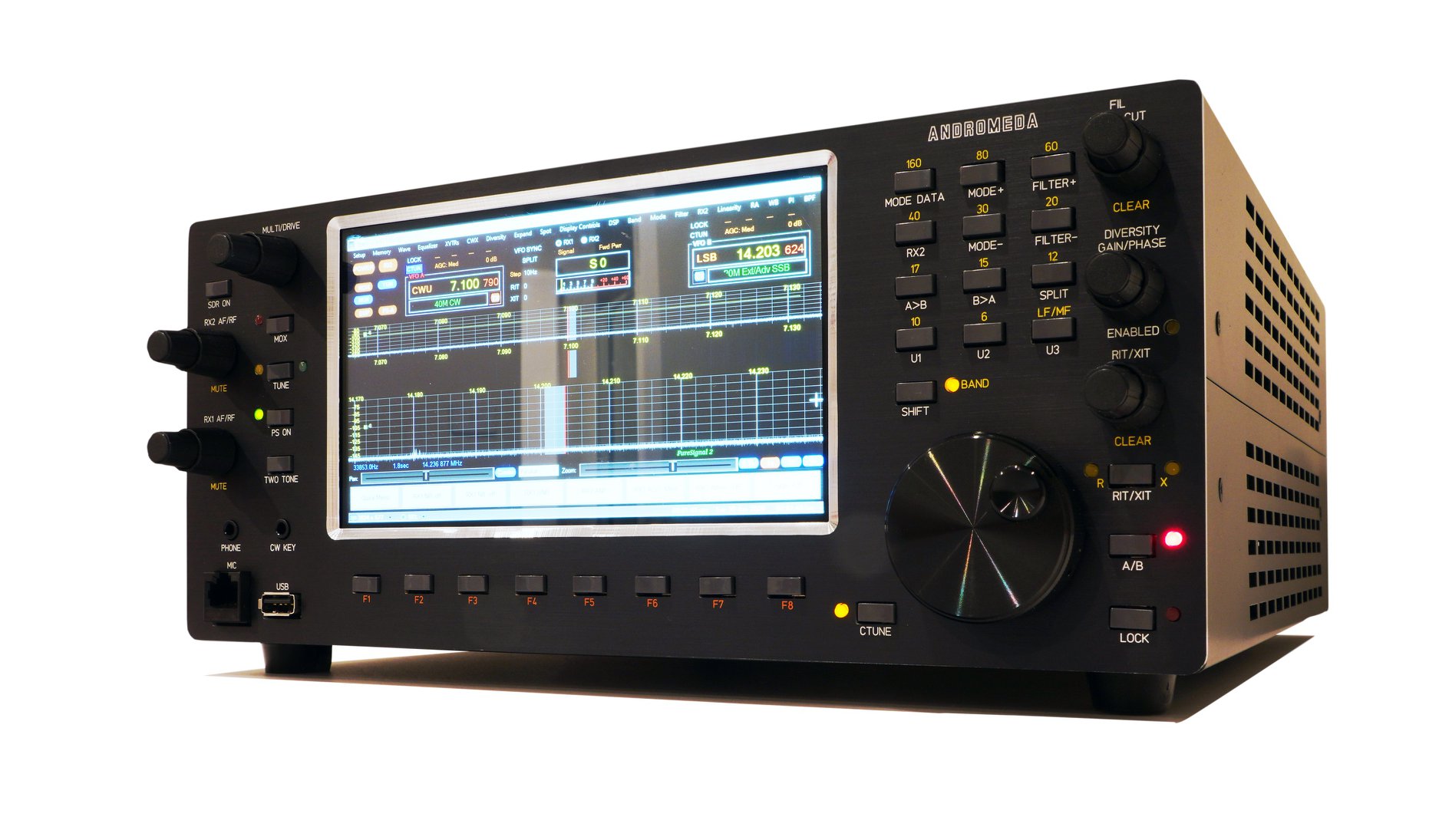 Windows 10 Powerful PC and an Ultra High performance 100W SDR with PureSignal Goodness in a single compact Box!

Run FT8 and other Digital Modes out of the box!

Coming Soon!
We will post more information about the Andromeda transceiver when we have solid details.