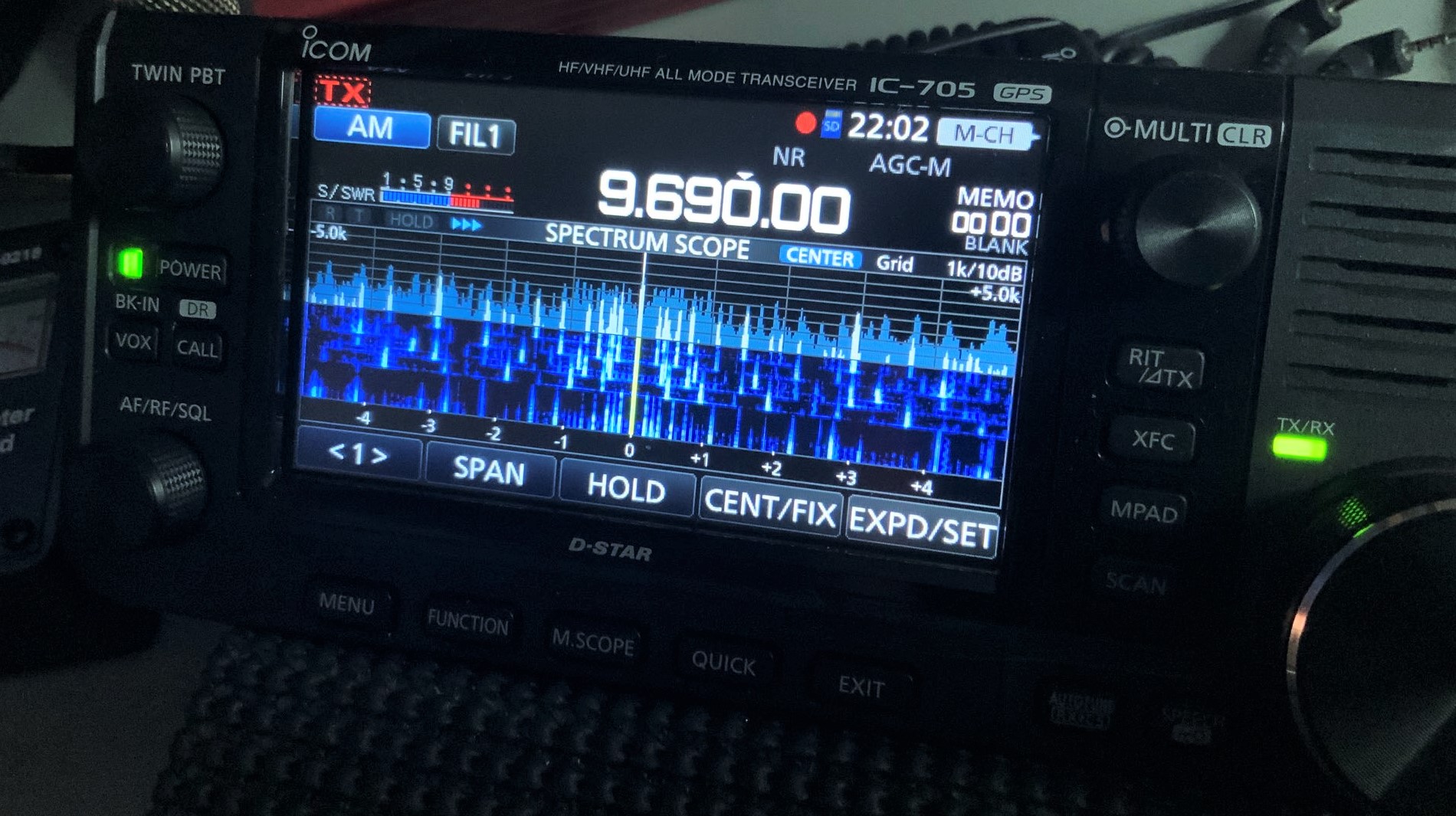 If you've been reading the SWLing Post for long, you'll know that I think the Icom IC-705 is a brilliant radio for shortwave, mediumwave and even FM DXing. I mention this in my IC-705 review.
Indeed, I realize that I may even use the IC-705 as much as I use some of my excellent computer-connected SDRSs (Software Defined Radios). The IC-705 is actually an SDR, too, just one that is self-contained, stand-alone, and powered by a rechargeable battery. It's just so convenient and easy to use–plus it has very useful built-in recording/playback functions.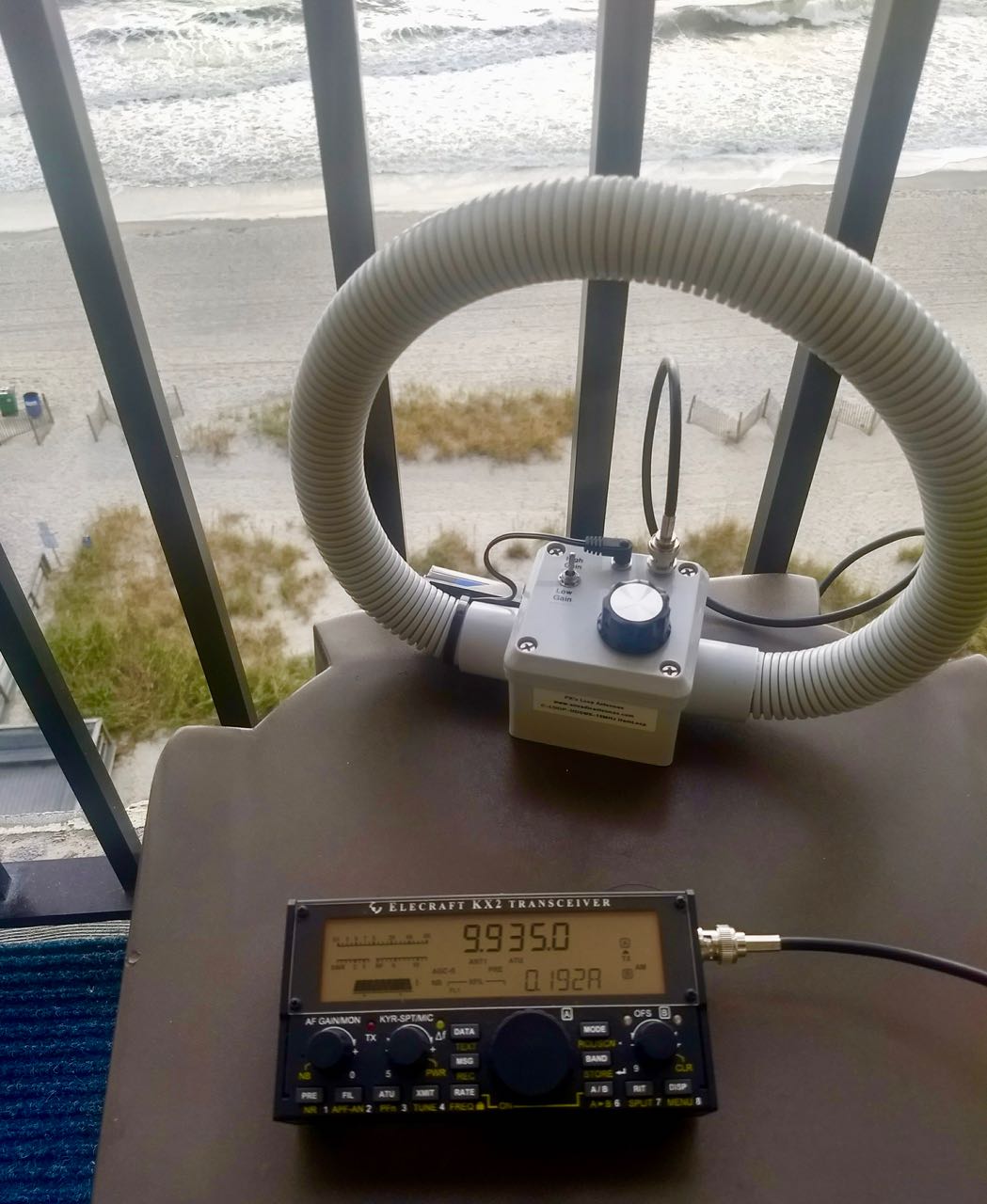 I also use my Elecraft KX2 for SWLing–although not designed for broadcast band listening, it does a pretty amazing job especially if your primary goal is weak-signal work. Elecraft attenuated the mediumwave band on purpose, thus MW DXing with the KX2 is not feasible.
Do you use general coverage transceivers for SWLing?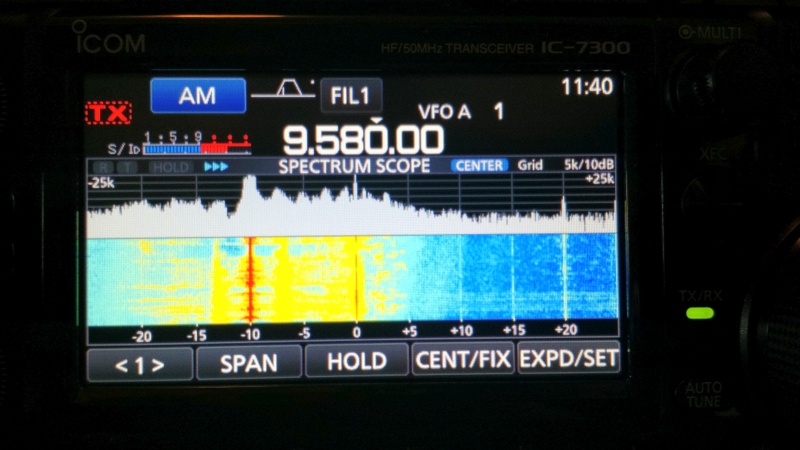 Truth is, modern general coverage transceivers tend to be based on SDR architecture these days, thus incredibly capable and versatile as a broadcast band receivers.
I'm curious: do you primarily use a general coverage transceiver for SWLing? If so, why and which make/model? Please comment! If you prefer a dedicated receiver over a general coverage transceiver, please consider sharing your thoughts as well!