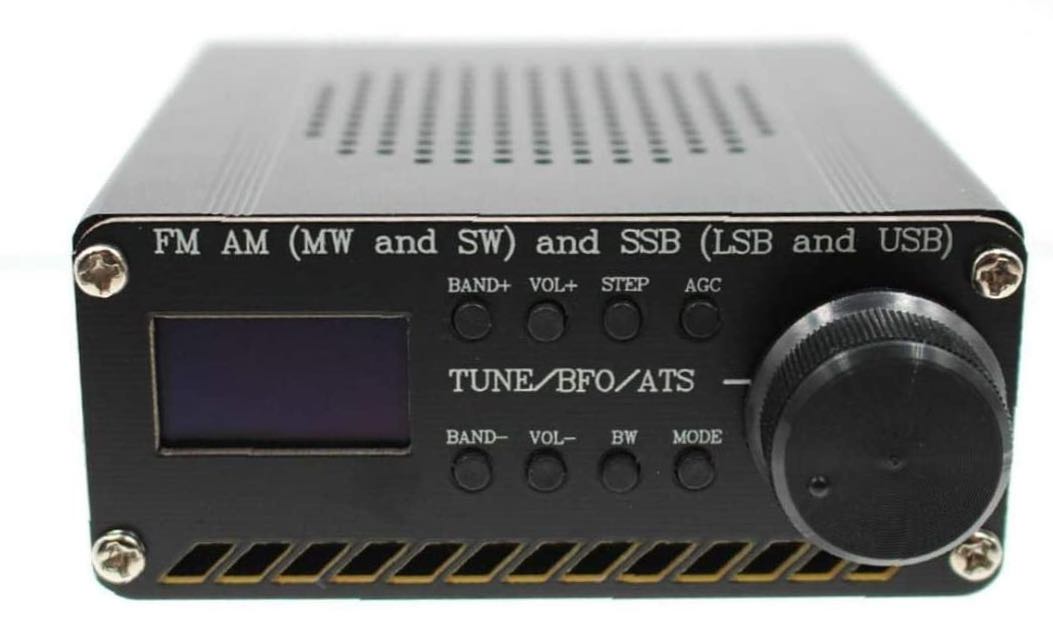 I've received a number of inquiries from SWLing Post readers lately regarding an inexpensive Si4732-based mini stand-alone receiver being sold on Amazon and eBay for around $56-66 US shipped.
The radio is based on the Silicon Labs Si4732 DSP chip which provides the following frequency coverage:
FM (64–108 MHz) with RDS
AM/Mediumwave (520–1710 kHz)
Shortwave (2.3–26.1 MHz)
Longwave (153–279 kHz)
It appears the bandwidth selections are 0.5, 1.0, 1.2, 2.2, 3, and 4 kHz.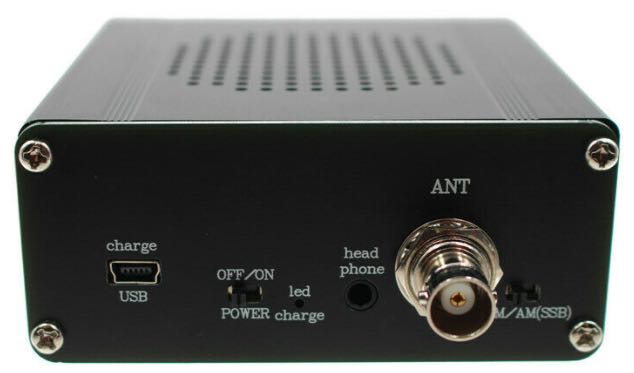 If 4 kHz is the widest AM bandwidth, that is a bit unfortunate. The radio does have a BFO for tuning SSB and CW signals.
If I'm being honest, even though the price is a no-brainer, I've been hesitant to buy it simply because, due to my limited free time, I really do seek enthusiast-grade receivers for review these days. I'm less interested in radios that are cheaply made and lack the sensitivity, selectivity, noise floor, and features an SWL would desire. In other words, I'm a bit skeptical this receiver will be a proper performer.
The frequency range is certainly adequate and Silicon Labs chips are a quality product, but as we know the Si4732 is only as good as its implementation (click here to read the PDF data sheet).
I'm curious if any SWLing Post readers can comment with their experience using one of these Si4732-based receivers. Did it live up to your expectations? How does it compare with, say, an XHDATA D-808 or Tecsun PL-330? Is it sensitive with the supplied whip antenna? Does it have many birdies or other internally-generated noises? Please comment and let me know if this radio is worth checking out!
Click here to search eBay for this radio.
Click here to check it out on Amazon.com. (SWLing Post affiliate link)