by Jock Elliott, KB2GOM
Ever since Thomas (our Maximum Leader) posted the latest DX Central MW Challenge, I've been curious . . . what could I hear if I gave it a shot?
Habitually, I get up early, between 4 and 5 am, so I decided to give it a try. Conventional wisdom is that, if you want to do AM (medium wave) DXing, you need a hot AM radio with a big ferrite bar, like the CCrane 2E . . .
Wanna guess what radio and antenna combo acquitted itself pretty well?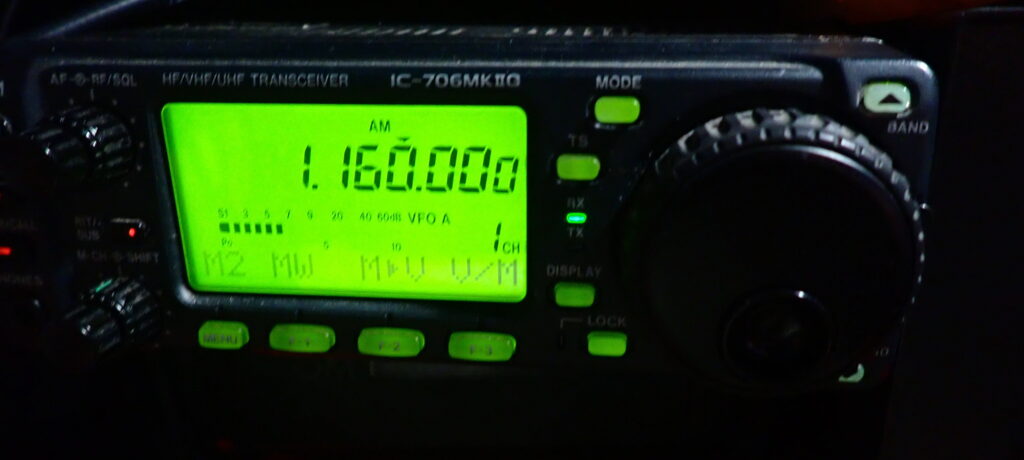 My old ham rig, an Icom IC-706 MkIIG, (which I wrote up here), hooked to my 50-foot wire indoor antenna, the horizontal room loop (which I wrote up here).

This AM's listening, from my home outside Troy, NY, produced:
1170, WWVA — Wheeling, West Virginia
1180, WHAM — Rochester, NY
1200, Talk 1200 — Boston
1210, WPHT — Philadelphia

Now, before you hard-core AM DXers get all up in my face — Hey, I could hear those stations on the fillings in my teeth! — I'll simply say that I get a kick out of hearing a distant station . . . any distant station . . . even it's just a few hundred miles away. Sure, it's not the astonishing stuff that Paul Walker and Gary DeBock accomplish, but to hear that faraway signal, crackling through the airwaves does me good.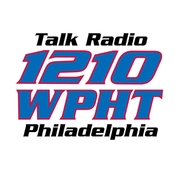 Bottom line: you don't need the latest and greatest optimized-for-the-task gear to give something a try . . . and you just might really enjoy it!