After posting Ron's note about the MFK-8100K receiver kit, I touched base with MFJ and they have kindly donated a new 8100K kit to us for an SWLing Post giveaway. Thanks, MFJ!
This giveaway is open to anyone, anywhere. MFJ will ship it directly to you if there are no Covid-19 shipping restrictions to your country.
Here's how to enter the giveaway…
Simply comment on this post and tell us about your favorite kit that you've built. This can be your first kit, your last kit, or anything in between. Don't just give us a model name, tell us what made it a fun or special project.
If you've never built a kit, but are eager to do so, tell us why you would like to build the MFJ-8100K! Do you have a soldering iron?
We simply want to make sure a kit builder or want-to-be kit builder gets this prize! We'd even invite you to share a short post about building the MFJ-8100 (no obligation–only if you wish).
Details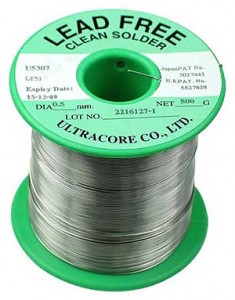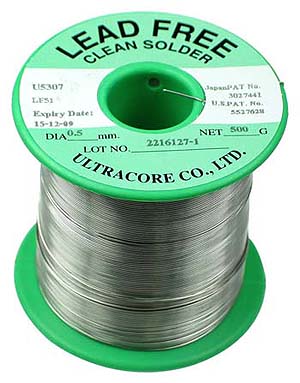 We will pick a winner at random from the valid comments in this post on Wednesday, September 23, 2020 at 16:00 UTC.
This means you must enter a valid email address in the appropriate comments field (not within the comment text itself) so that we can contact you.
Of course, the SWLing Post doesn't sell or share emails–never have, never will–this is only so we can contact you to obtain your shipping address if you win. Feel free to use a throw-away email address if you wish.
This is all about taking us on a great kit-building nostalgia trip, so have fun!
Click here to comment with your kit story and enter the giveaway.
Many thanks again to MFJ Enterprises for sponsoring this contest!