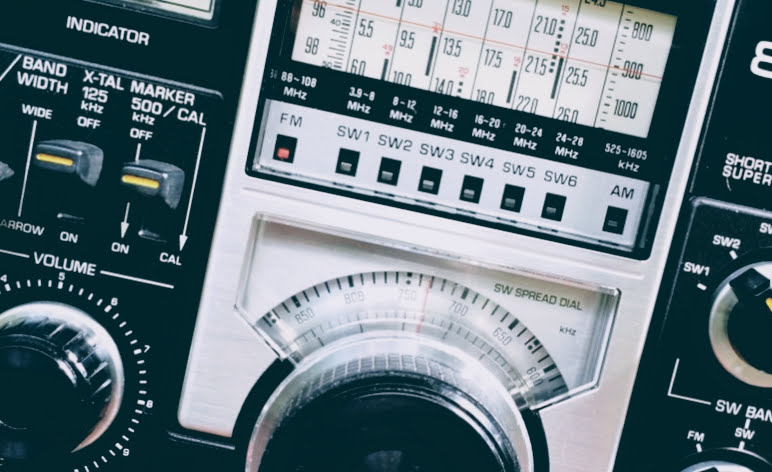 (Source: KSEN via Facebook)
LAST MINUTE UPDATE: DX TEST – KSEN-1150 Shelby, Montana will test BOTH Saturday Morning Nov 7 AND Sunday Morning Nov 8 12:01 AM – 1:00 AM MST (0701-0800 UTC) with 10,000 watts on daytime pattern. Test will consist of voice announcements, Morse Code ID's, sweep tones, off-hook telephone sounders, etc. The station has a small staff, so they have asked the CPC Committee to handle reception reports and verifications. Verifications will be by e-mail only. The CPC prefers audio recordings in .MP3 or .WAV format. These should be e-mailed to: [email protected]

Put this on your calendar, and don't miss the chance to log a great station in Northern Montana. Thanks again to CE Todd Clark and Paul Walker for this great DX Test.