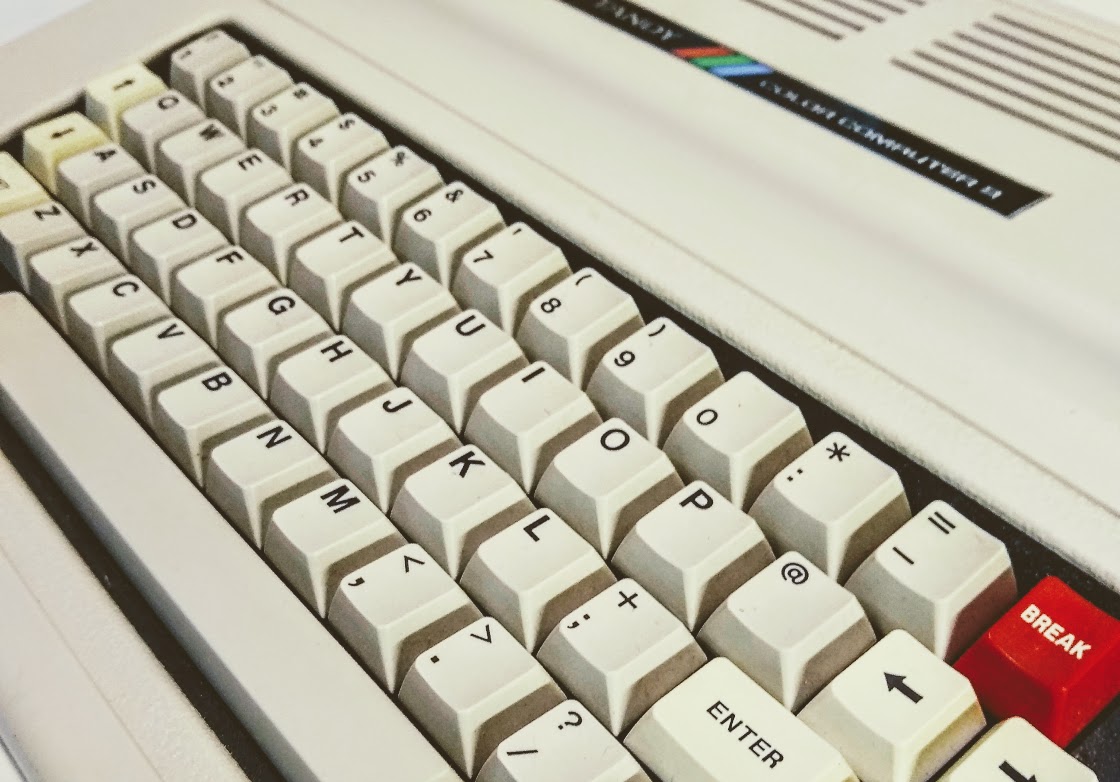 Many thanks to SWLing Post contributor, Devin, who writes:
I am a game historian conducting research on early computer games. There is one radio program of particular historical significance called The Famous Computer Cafe that interviewed all the early movers and shakers of early computing, including Philip Estridge, Bill Gates, Bill Atkinson, Gene Rodenberry, and Stewart Brand. The show ran from 1983-1986 primarily in the Los Angeles area, but was distributed nationally over NPR starting in 1985. Only one recording is known to exist, along with a few transcripts, as the original tapes were lost years ago.

Here are more details on the show:

"There were several versions of the show, which aired on several radio stations, primarily in California. A live, daily half-hour version allowed phone calls from listeners. Taped versions (running a half-hour and up to two hours) also aired daily. The show started in 1983 on two stations in the Los Angeles area: KFOX 93.5 FM and KIEV 870 AM. In 1985 it began airing in the California Bay Area: on KXLR 1260 AM in San Francisco and KCSM 91.1 FM in San Matro, and KSDO 1130 AM in San Diego. [Note: KIEV ran 3:30-4pm M-F and KFOX 7:30am-8:00am and 6:00pm-6:30pm. I do not have information on the times for the 1 hour show.]

Also in 1985 a nationally syndicated, half-hour non-commercial version of The Famous Computer Cafe was available via satellite to National Public Radio stations around the United States, though it's not clear today which stations ran it."

https://ataripodcast.libsyn.com/antic-interview-402-the-famous-computer-cafe
I was hoping the Spectrum Archive might have some recordings within some of your files, particularly from the LA area. What additional information would I need to provide you in order to better locate some recordings?

Thank you for your help,

Devin
Thank you for your inquiry, Devin. I'm a huge fan of early personal computing and game broadcasts, but never heard the The Famous Computer Cafe. Unfortunately–as I mentioned via email–the Spectrum Archive nor the Shortwave Radio Audio Archive have any recordings of the program.
I'm willing to bet an SWLing Post reader may be familiar with the show, however.
Post Readers: If you have any information that could help Devin, please comment on this post. It would be brilliant if someone actually made an off-air recording of the show back int he day.