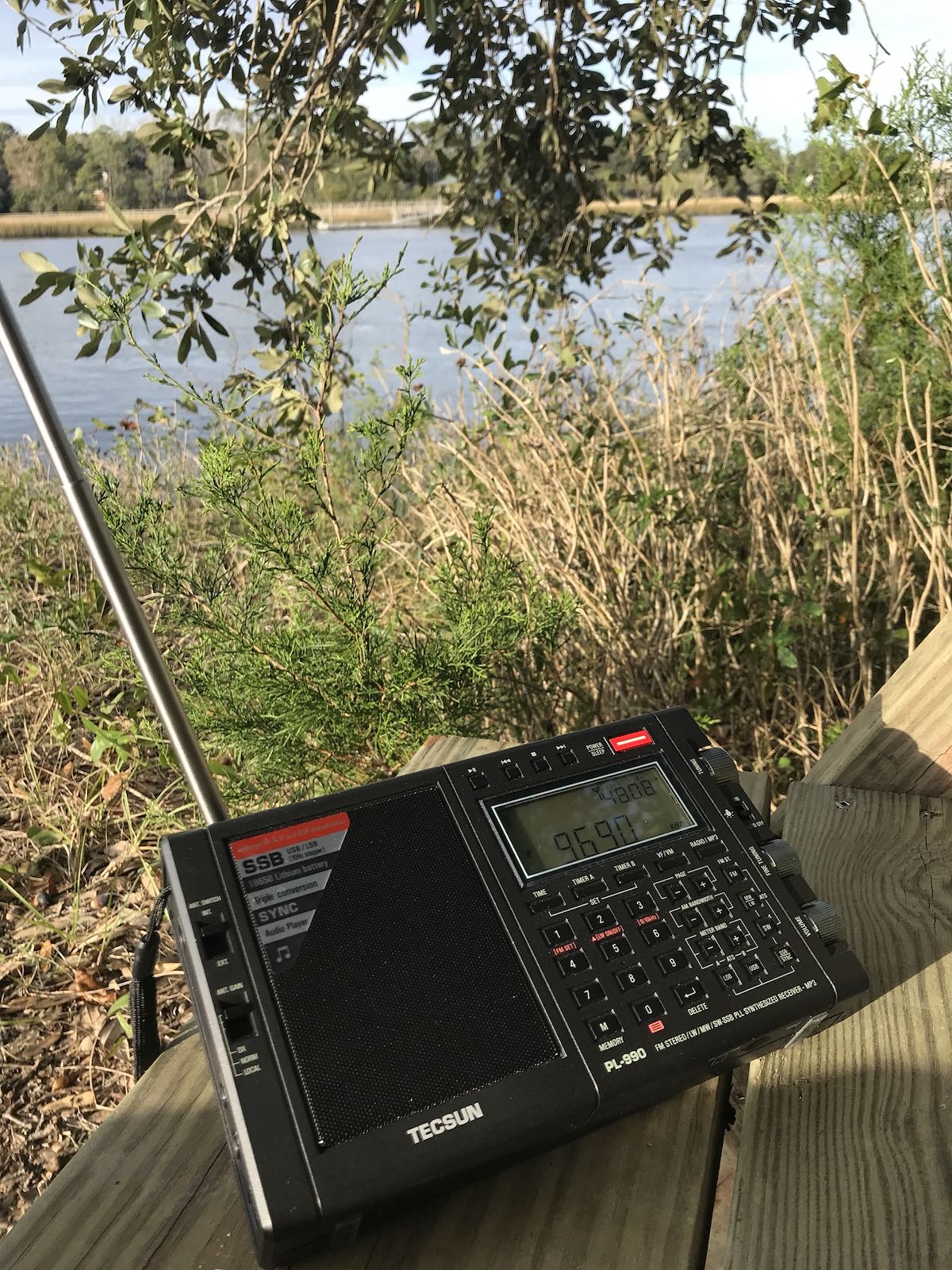 Abdalla S, a Strategy Analyst with the BBC World Service, is asking for your feedback via email. He posted the following message today on his Twitter feed:
Are you able to hear BBC programmes in English on shortwave radio clearly? If not, was it because of interference from another signal or mechanical noise? Please write to us at [email protected] and let us know!
Let's follow up with his request and offer him useful feedback via email.
Many thanks!