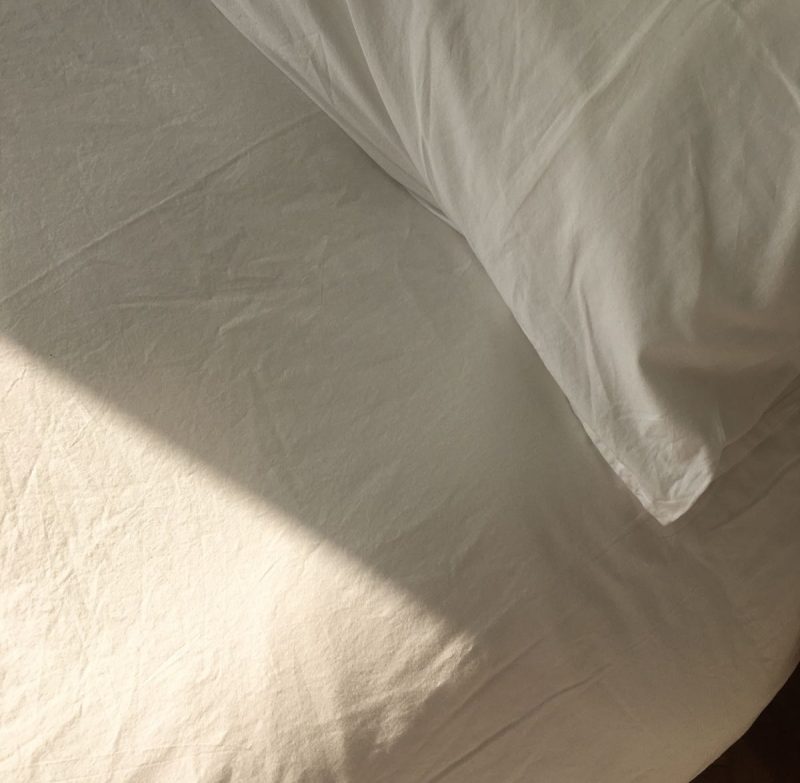 If you're written an email inquiry to me, you may have noticed I'm nearly two weeks behind in replies. Not only has family life been very active but earlier this week we believe I got a touch of food poisoning. I'm slowly getting back on my feet and feeling human again, but it has certainly zapped me of energy and I, frankly, haven't felt good enough to even look at a computer screen until today.
Books and radio listening have been my refuge and distraction.
I'm slowly starting to feel better but just know things might be in low gear here the next few days.
I will be back. And this post will likely self-destruct in two days because…well…I'd like to simply forget this whole incident!