Many thanks to SWLing Post contributor, Pete Madtone, who shares the following: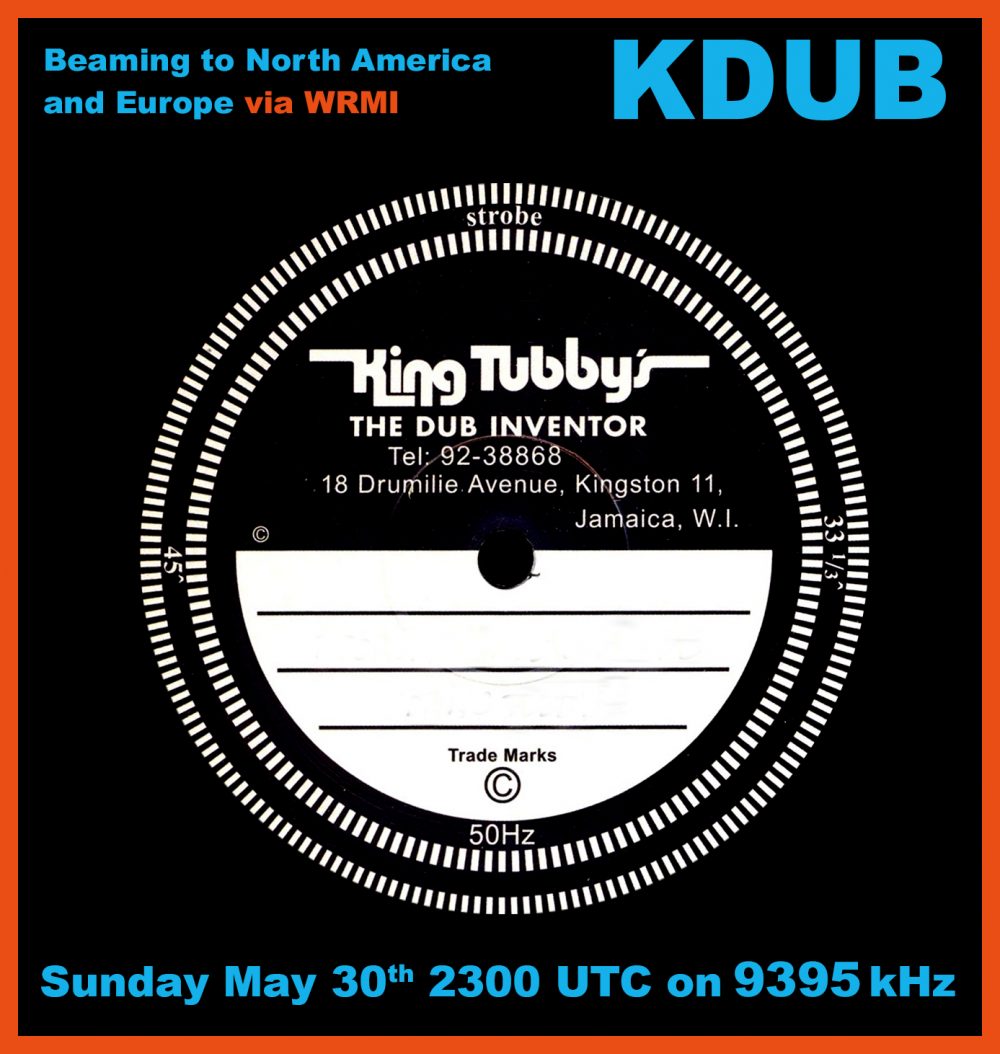 Just a quick one to report that the KDUB broadcast from earlier this year will be repeated on WRMI this Sunday May 30th at 2300 UTC or Midnight UK time on 9395 kHz on the shortwaves. There's a mix from One Deck Pete called "In Dub for KDUB" at 3.09 minutes in.
All the shows from the KMTS (or is it KTMS?) back catalogue are available on Mixcloud here if you've missed any of them. Tune in and dub out!