After posting links to a few used radios online yesterday, SWLing Post contributor, Jim Teddford, commented:
The thing to remember when buying solid state mulitiband radios online is that you're buying "a pig in a poke." Meaning you are buying a radio at your own risk. Radios from the 70s/80s/90s-(Panasonic Command Series and the Sony classics: ICF-6800, ICF-2021, etc.) are now to the point where components like capacitors, displays, knob/switches etc.are failing due to age. Unless you can repair or restore the radio, don't buy it. Just admire the photo online.
Jim has a valid point here and it's one I echo a lot when readers contact me asking if they should, for example, be looking for a used Sony ICF-2010 instead of a new radio like the Tecsun H-501x.
Although I bet 1970s-1990s era solid-state radios have much better longevity than our newer DSP receivers, at this point you must assume components will need to be replaced.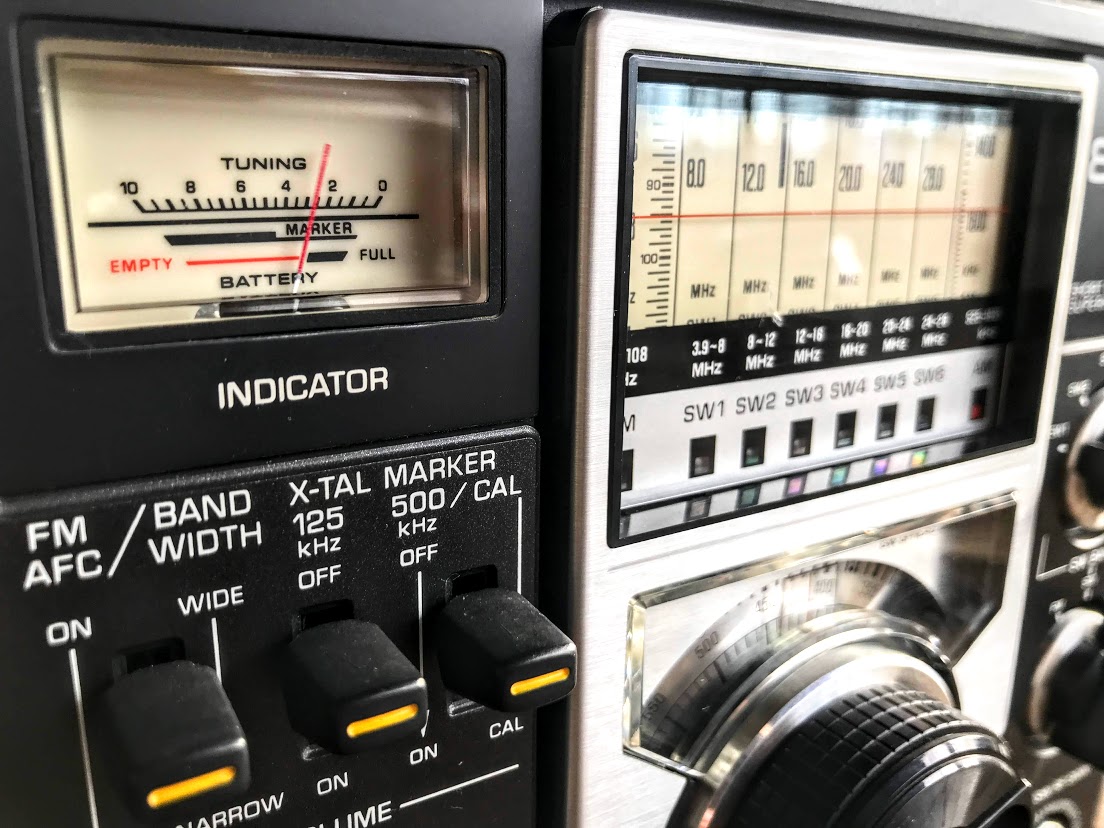 I've purchased two Panasonic RF-2200s in the past decade and both needed to have capacitors replaced, an internal cleaning, and DeOxit applied to the switches and pots. I assumed this much when I made the purchases. Mechanically, the radio worked well, but…what…four decades(!?!) of age will take a toll on the internals.
I'm not an expert on re-capping and restoring vintage radios, for that I rely on folks like Vlado and Chuck. Mentally, I set aside a budget to have work done on the radio and I add that to the purchase price.
Most of the time, components like capacitors, resistors, inductors, etc. can be replaced with no issues.
Keep in mind, though, that some items particular to any one model–like digital displays and integrated circuits–may already be obsolete. I'll be the first to admit that if a digital display doesn't work on a used solid state radio, I skip it for this very reason.
So when a newcomer to the radio world asks me they should purchase a used Sony ICF-2010 or a modern portable that's still in production, my tendency is to dissuade them from the vintage set unless they have the skill or funds to give it a little TLC if needed.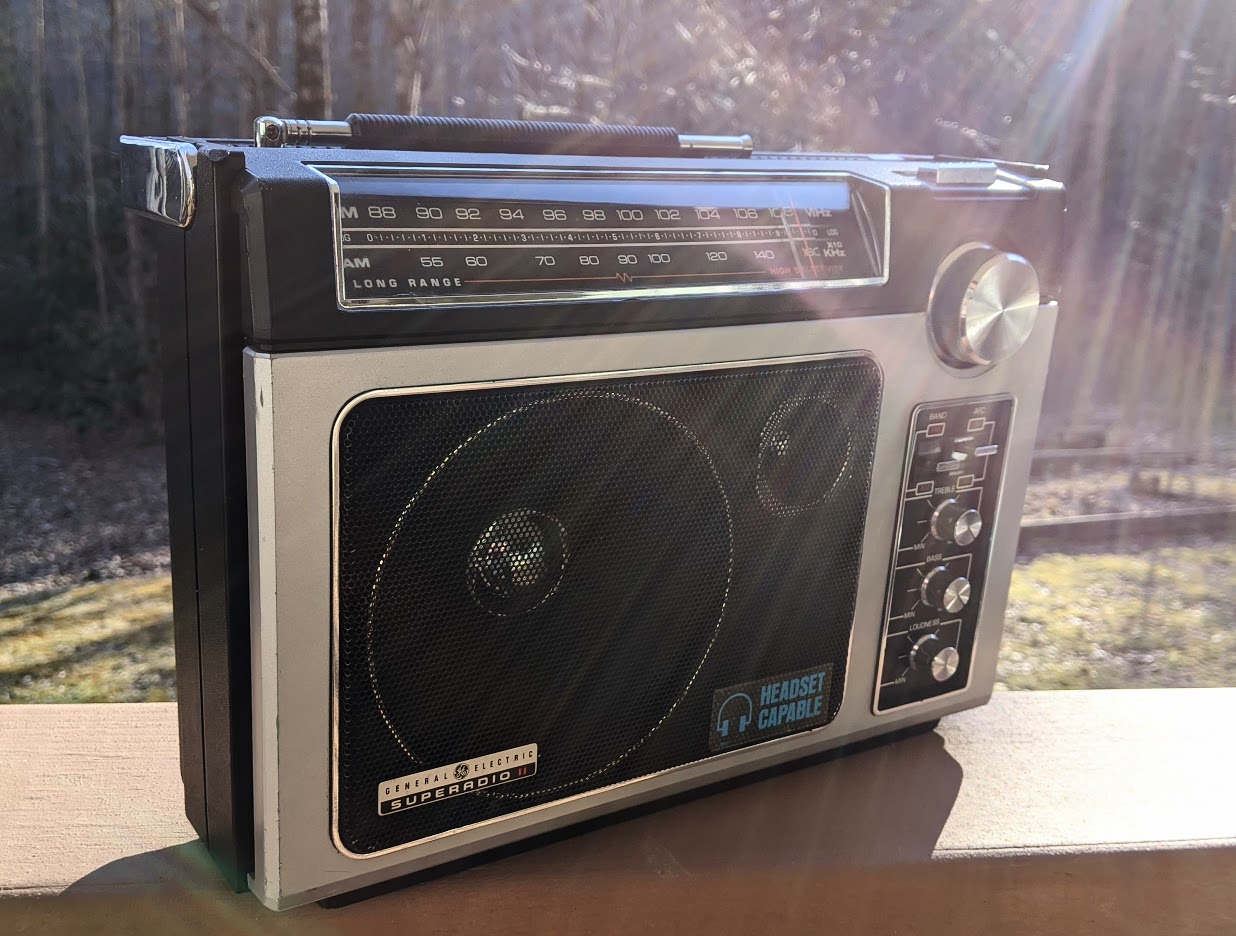 With those disclaimers out of the way, I must say that I've yet to meet a modern DSP radio that has the audio fidelity of a 1970/80s era solid state radio like the GE Superadio or Panasonic RF-2200. And the Sony ICF-2010 or the Panasonic RF-B65? Both are still benchmark receivers and can wipe the floor with many of our late model radios.
In a nutshell: if you're willing to put a little time and money into re-capping, repairing and restoring a reputable solid state radio, go for it! Otherwise, stick with a late model receiver that may even be backed by a manufacturer's warranty.
Me? I'm willing to take the risk and invest to give these vintage portables a new lease on life!
SWLing Post readers: What do you think? Have you ever purchased a solid state radio that failed shortly after purchase? Have you ever restored a solid state radio? Did I miss any important points? Please comment!