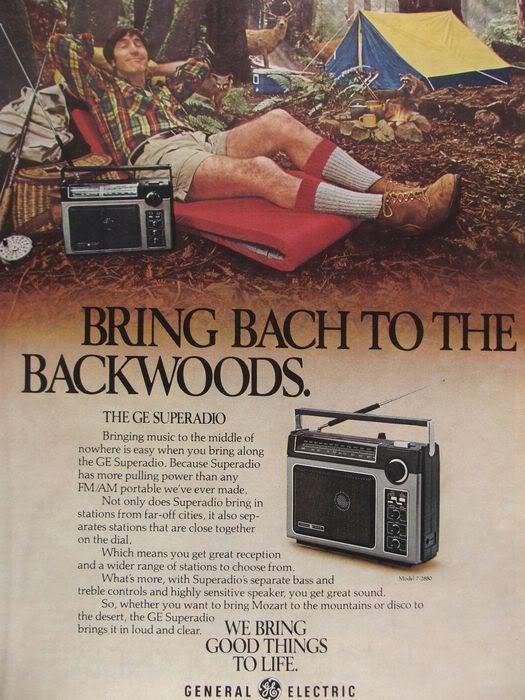 If you own a GE Superadio I or Superadio II and you would like an expert to restore and/or replace the capacitors, you're in luck!
Chuck Rippel (K8HU) has announced that he will start repairing and restoring GE Superadios for anyone interested. In the past, he's done this on a case-by-case basis when time allowed, but he has stocked up on top-shelf components and cleared off his workbench to bring Superadios back to life.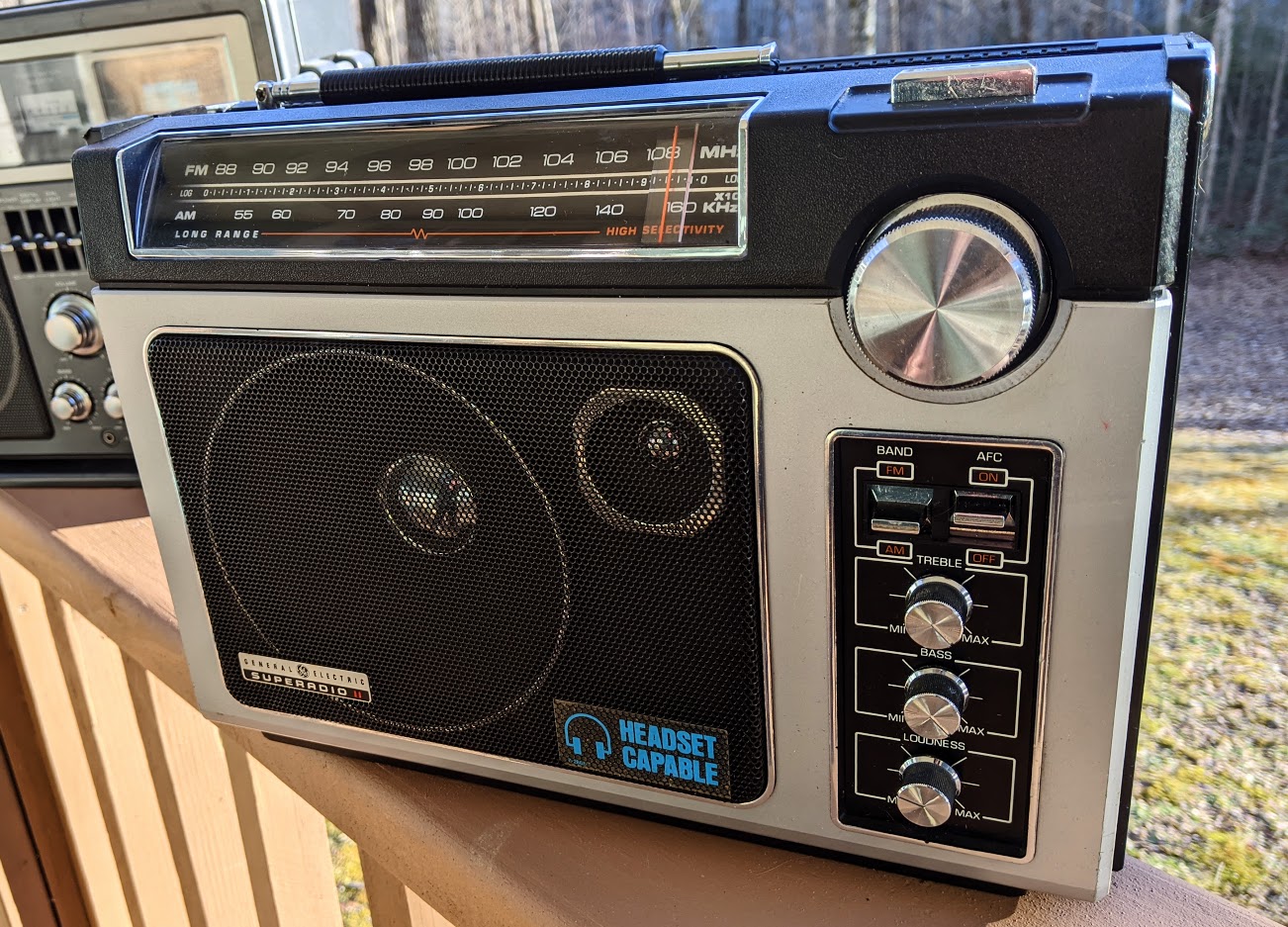 I can confirm that his work is superb. You might recall this post and video showing just how impressive his re-capped and restored Superadios perform. My restored Superadio held its own when compared with my Panasonic RF-2200 and even outperformed it in some respects. Click here to read that post.
Chuck asks that you contact him via email if you would like your Superadio recapped or repaired.
You can reach Chuck at:

A note about the Superadio III
As mentioned above, Chuck only works on the SRI and SRII models.
Chuck notes that the issue with repairing SRIIIs is: "[working with] the tuning mechanism and putting it back together so it works and the dial is in reasonable calibration. If the dial cord comes off, it's terrible to tray and re-install so, I stay away from model III's."