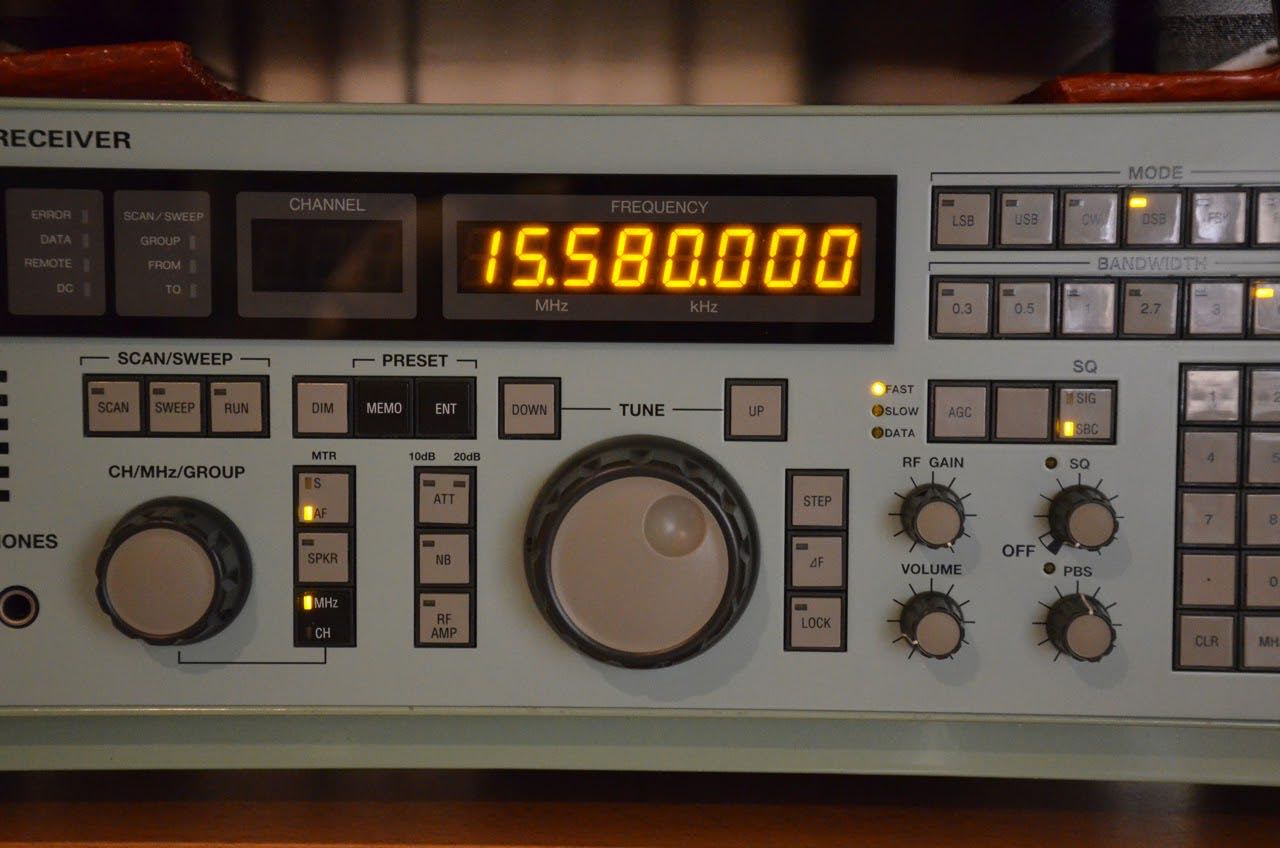 Radio Waves:  Stories Making Waves in the World of Radio
Welcome to the SWLing Post's Radio Waves, a collection of links to interesting stories making waves in the world of radio. Enjoy!
Many thanks to SWLing Post contributors David Iurescia, Christopher Brennen, Doug Katz, Dennis Dura, Jon Langley, and Mark Pascoe for the following tips:
---
Czech National Bank issues special coin to commemorate 100 years of Czech Radio (Czech Radio)
A special CZK 200 silver coin has been issued by the Czech National Bank to mark the 100th anniversary of Czech Radio. The coin's design features images related to the history of the radio's first broadcasts.
It was way back in 1923, specifically on May 18 at 8:15pm in the evening, that Czechoslovak Radio began broadcasting from what was a Scouts' tent in Prague's Kbely district. Czechoslovakia thus became only the second country in Europe to establish regular broadcasting. At first these were only hour-long broadcasts, but soon they grew into longer and more varied segments that even included broadcasting in English and Esperanto as early as 1924.
The popularity, size and resources of the country's radio grew rapidly from that point onwards and Czechoslovak Radio would go on to also play important roles in the country's history by providing vital information to its citizens during the 1945 uprising against Nazi occupation forces and the 1968 Invasion of Czechoslovakia.
No wonder then that the centenary the country's public broadcaster is being celebrated in great style. Czech Radio itself has prepared a variety of events and shows commemorating the anniversary this year – and especially this week. Meanwhile, the Czech Post has issued special stamps marking the occasion.
Now, the Czech National Bank has joined in, by issuing its own special CZK 200 silver coin. On one side, it features pictures of a radio microphone, transmission masts and of the historic broadcasting facility in Kbely. The other side of the coin shows the tent from which the first broadcast was made and the logo of Czechoslovak Radio. The design is the work of academic sculptor Marie Šeborová, who has already created several commemorative coins and medals in the past. Continue reading →