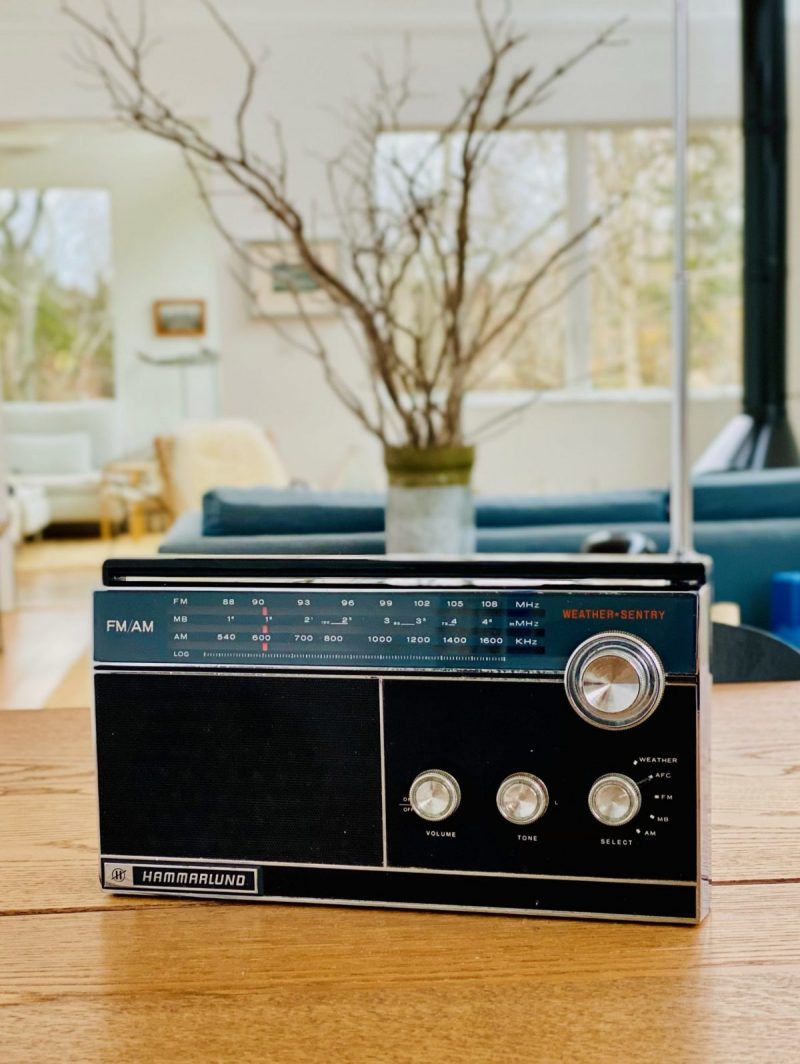 Many thanks to SWLing Post contributor, David Korchin, who needs a little advice regarding his recently restored Hammarlund HR-10:
After doing a heart transplant on my Hammarlund HR-10 Weather Sentry multi band receiver (I found a rough user on eBay and swapped out the chassis into my unspoiled case) the rig is running to spec; MW is very strong with that long bar antenna, the FM+AFC is terrific , and I've been sandbagging 75-80 m hams in their AM QSO's. But the Weather band is fixed reception at 162.550 MHz—that works in New York City but the NOOA stations out here in easternmost Suffolk County NY use different frequencies. I'm wondering if the radio can be adjusted to another frequency? Or the crystal swapped?

Any ideas would be appreciated!
Please comment if you can help David sort out how he might add or modify the HR-10's weather frequency!