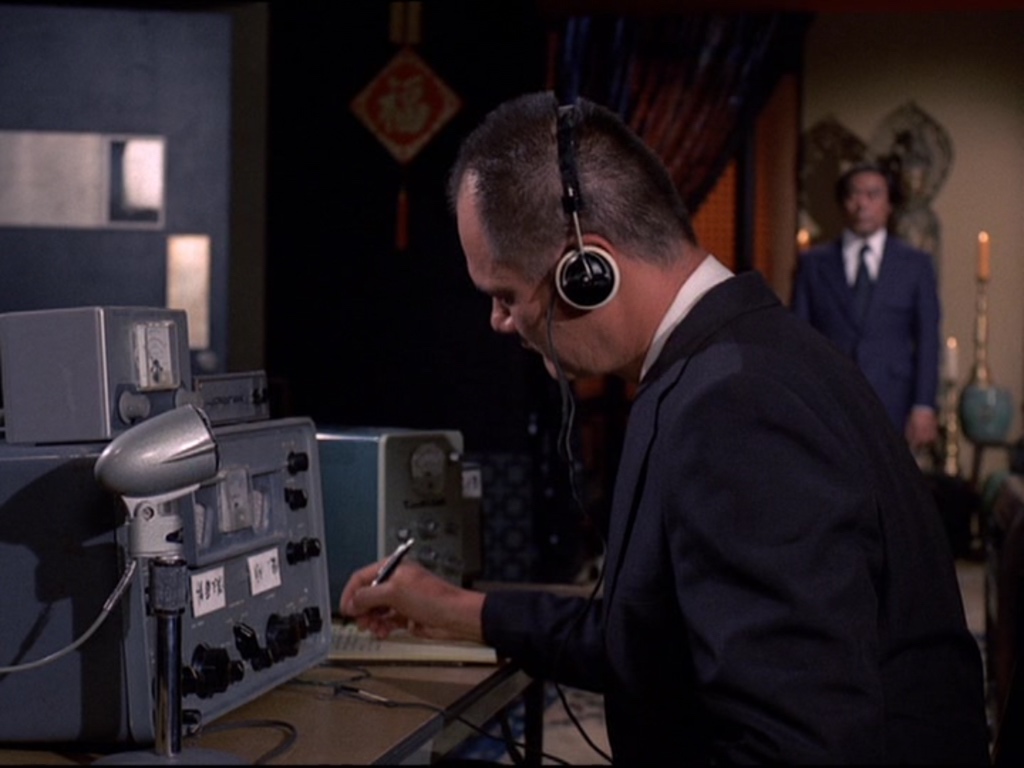 Many thanks to SWLing Post contributor, Mark Hirst, who writes:
Thomas,
I recently picked up a couple of DVD boxsets of Hawaii Five Oh from my local charity shop.
These old shows are always an interesting watch, giving insights into fashions, cars, cultural norms and story lines from the time.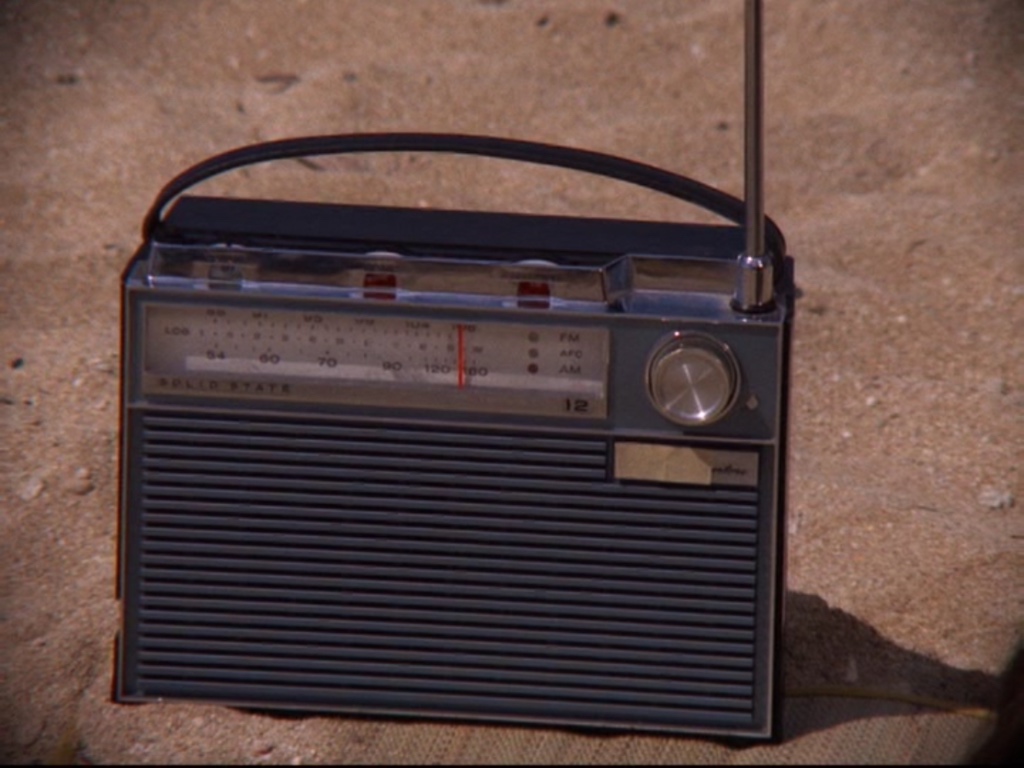 I spotted these radios, sometimes used for exposition or just props in various episodes.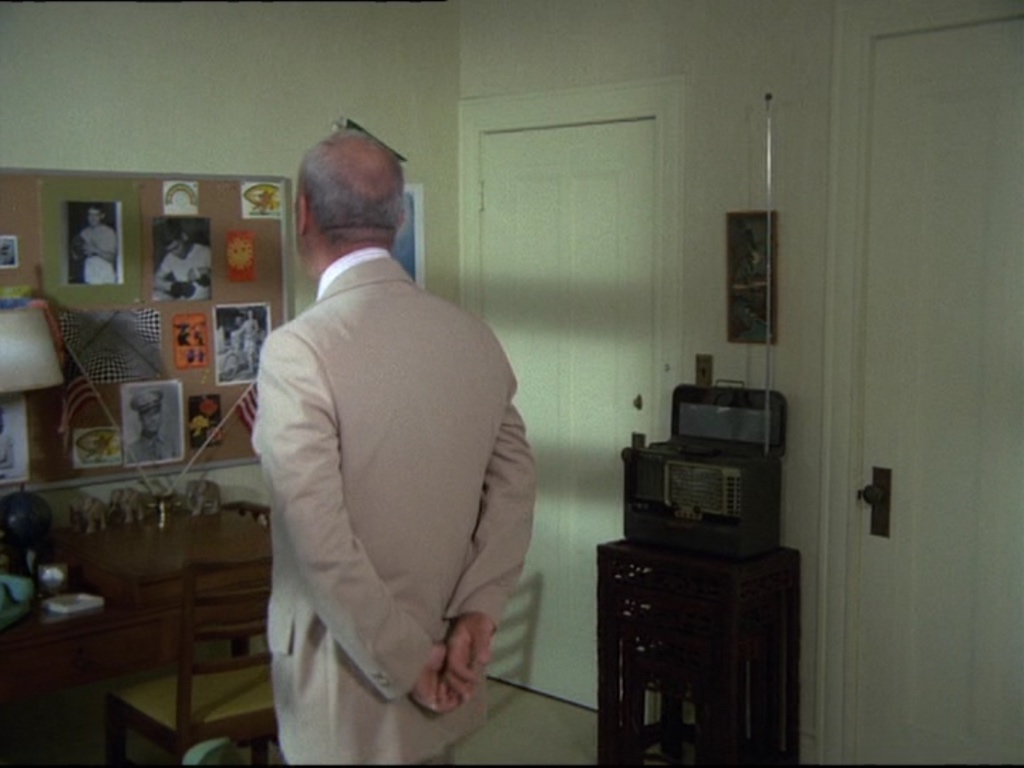 Mark
Thank you for sharing, Mark! I bet readers can recognize all of these fine vintage radios! The top photo might be the trickiest in terms of narrowing down the exact model. 
I haven't watched Hawaii Five Oh in decades. It would be fun to rewatch a few episodes–I loved that show in my youth!