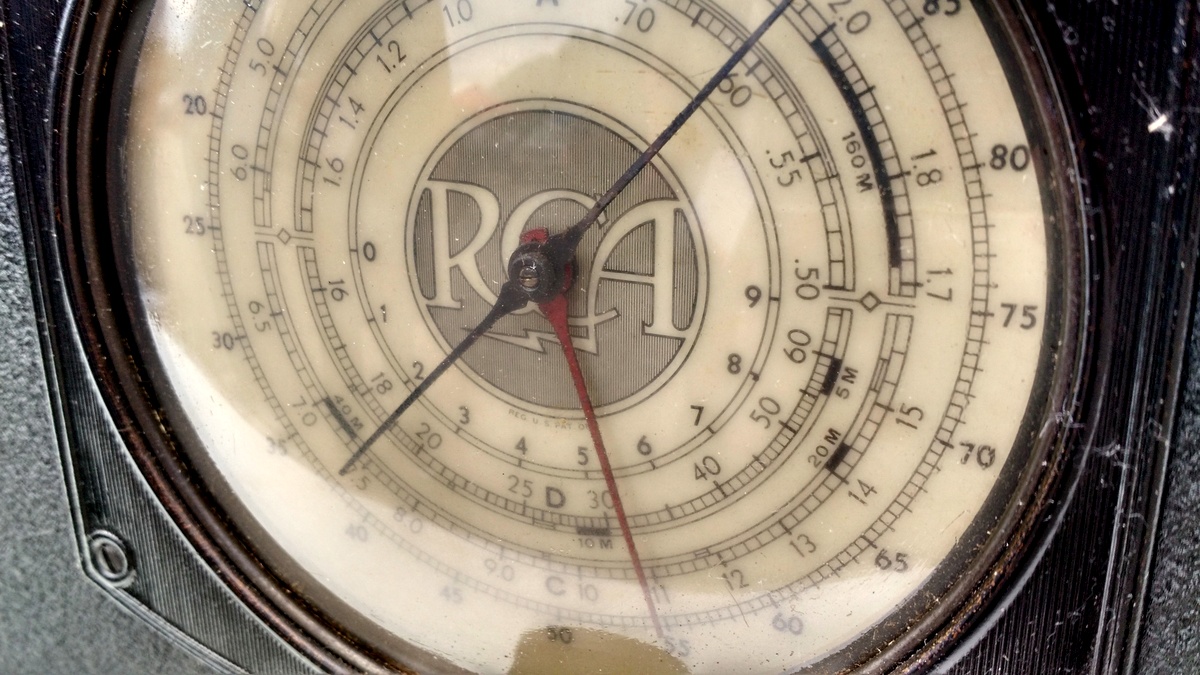 Many thanks to SWLing Post contributor, Jason Walker, who writes:
Dear Thomas,

I noticed a New Zealand news article that may be of interest to SWLing Post readers.

Approximately 400 vintage radios are to be auctioned in Nelson, New Zealand. Whilst I use more modern Tecsun radios, the article will be of interest for vintage collectors. Many of the Radios are New Zealand made and rare.

Links below include a video and news article.

https://www.stuff.co.nz/national/124587912/collectors-go-gaga-over-vintage-radio-auction

Radio and Collectables Auction
17 Hereford Street (off Songer St)
Stoke, Nelson
Saturday 10 April, 2021

AUCTION STARTS AT 11am
Viewing from 9am day of auction
and, Friday 11am – 3pm

More information: https://jwauctions.co.nz/upcomingauctions.html
Thank you, Jason. Even though this auction has been widely publicized in New Zealand, the collection is so massive, I imagine bidders will be walking away with some excellent bargains. If I lived in NZ, I would certainly be a part of the bidding. I'd love to have an NZ-made receiver.
I really like the following quote from the Stuff.co.nz article:
The widower of the man who stockpiled the radios told Walker her husband had collected the stash from all over the country.

"His wife was a wee bit disappointed she didn't know he had half the radios because he used to keep hiding them.["]
How many of us can relate to that last statement? Let's face it: par for course, right!? 🙂