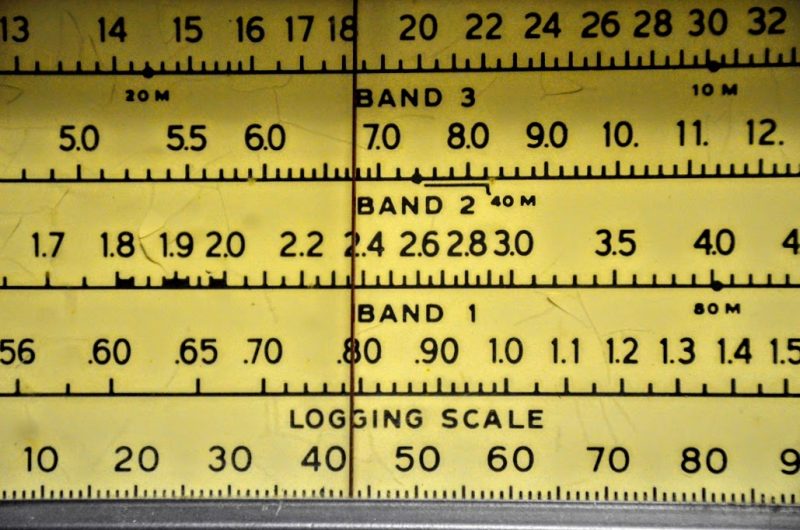 Many thanks to SWLing Post contributor, Bob Colegrove, who recently shared this excellent article and has kindly allowed me to share it here in the the Post. Bob prefaced it by saying, "Being a retired technical writer, I started the attached article some time ago for my own amusement, but it quickly got out of hand."
"Got out of hand" in a very good way, Bob!
I love how this piece takes us through receiver history and explains, in detail, the mechanics and innovations. It's also a very accessible piece that both the beginner and seasoned radio enthusiast can appreciate.
But don't take my word for it, download it and enjoy!
Click here to download The Joys and Challenges of Tuning Analog Radios as a PDF.
Thank you again, Bob. This is a most enjoyable and informative read! This was obviously a labor of love. Thanks for sharing it with our radio community!