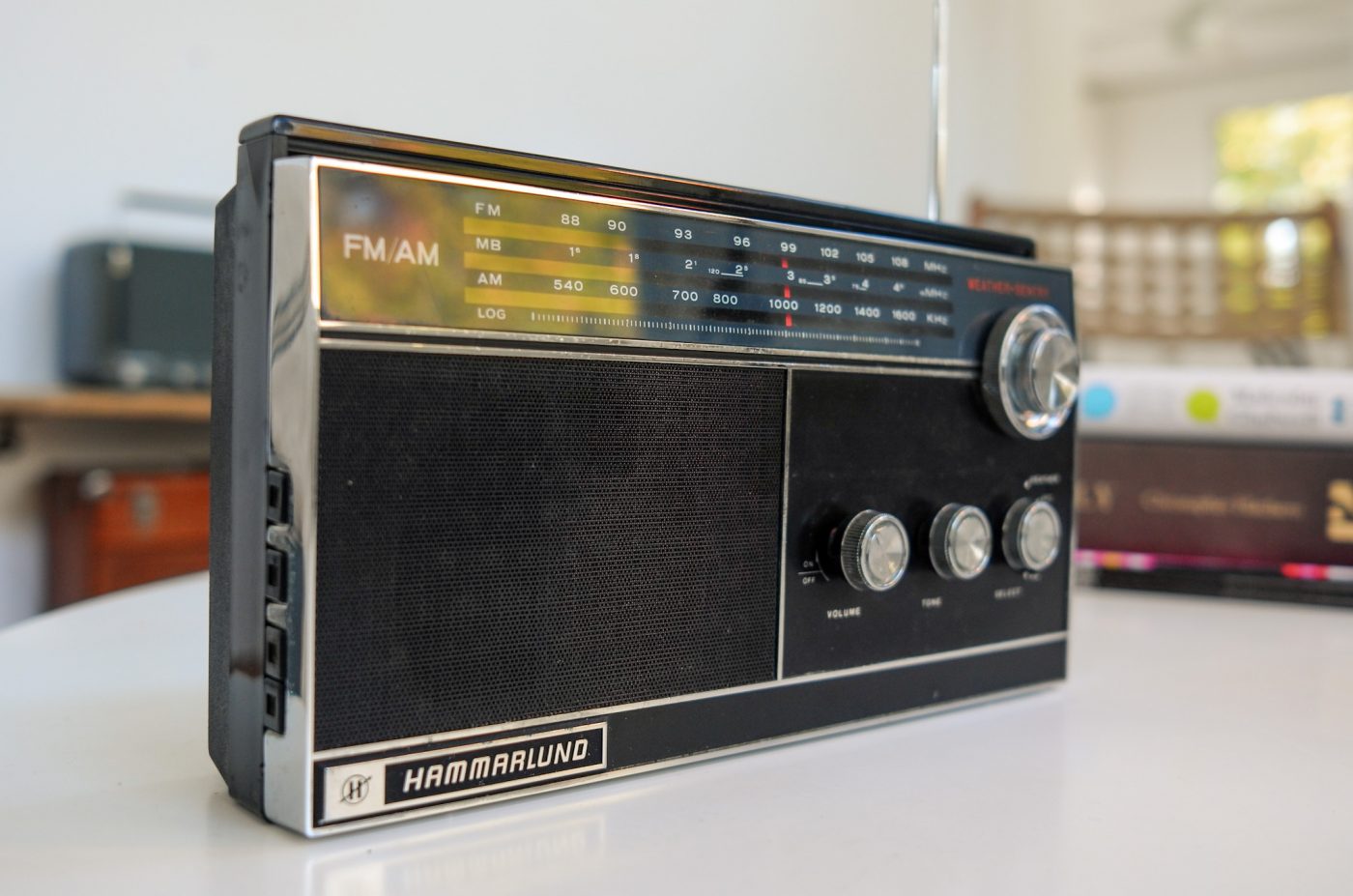 Many thanks to SWLing Post contributor, David Korchin, who writes:
Stumbled on this rig at an estate sale and laid out a cool $5.00 for her. She was mostly in pieces in a big plastic bag covered in a LOT of dust, and the battery compartment had seen better days. But I thought I could get it going.

Once I got to the chassis I noticed someone with a Golden Screwdriver had been rooting around in there (the PS module was missing screws to the frame and there was some solder bits dancing around inside).

Threw in 4 C cells: pots were noisy, but there was sound, and after liberal application of De-Oxit and some scrubbing the thing snapped to life! Quite good MW reception: I snagged KMOX 1130 St. Louis at 06:30 GMT this morning, a good hop of 960 miles.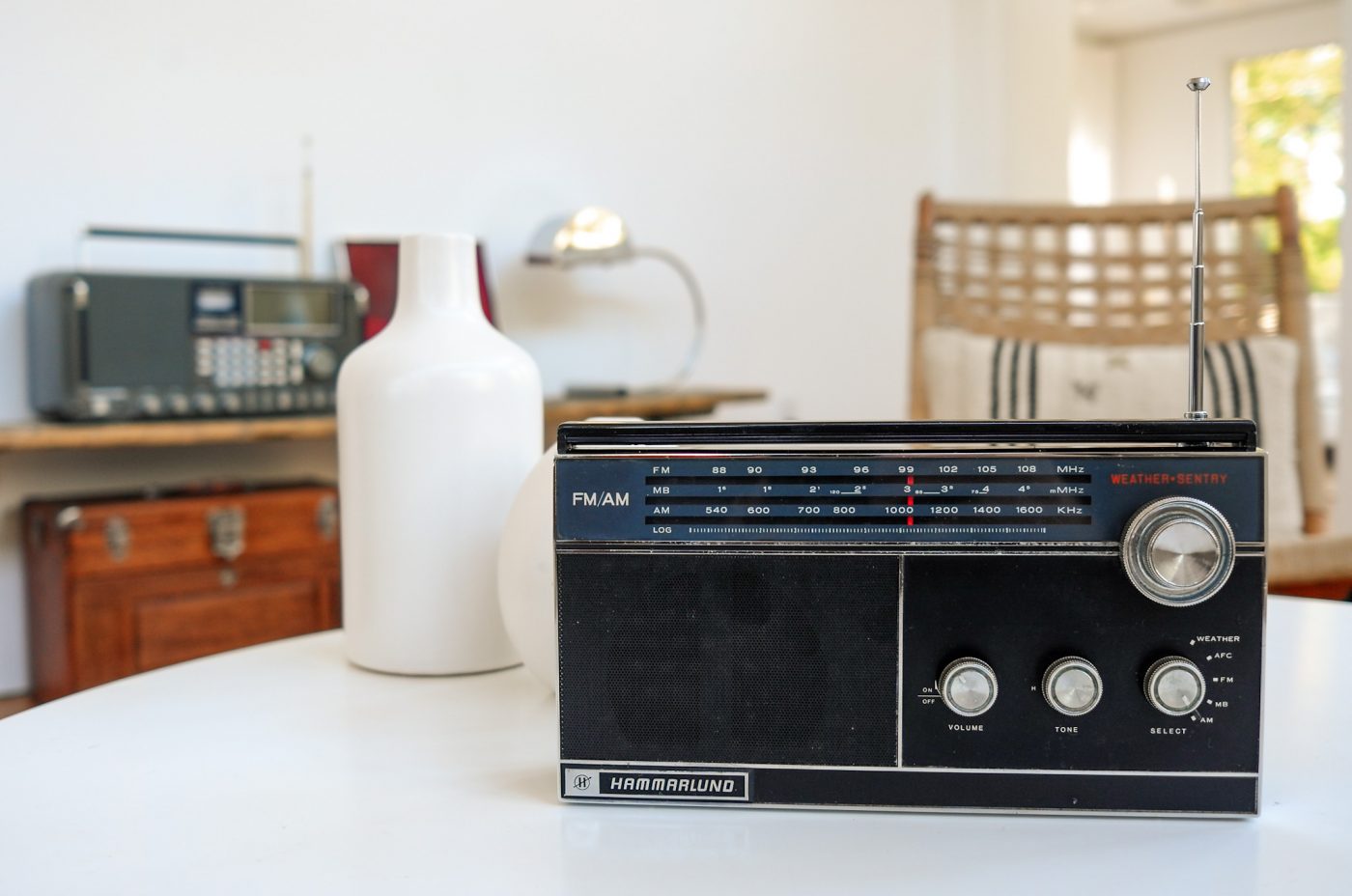 Hammarlund only made this Weather/Marine band receiver in 1969-70, so it's a rare bird, though probably not collectable, per se. Still, it was fun to get the thing operational.
Oh wow! Thanks so much for sharing your flea market find with us, David! I'm so glad you were able to not only give this HR-10 a proper clean-up, but also bring her back to life–and even snag some DX!
And your photos, as always, are simply gorgeous.
I'm curious if anyone else in the SWLing Post community owns or has owned the Hammarlund HR-10. Please comment!