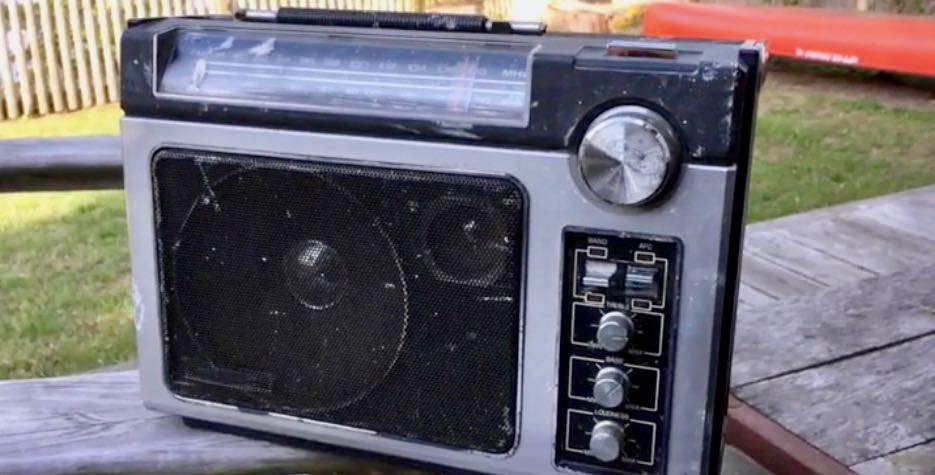 My good friend, David Korchin (K2WNW), has a knack for finding diamonds in the rough.
He's been known to find a radio that needs TLC, take it home and restore a bit of its former glory. He's had some amazing luck in the past.
Recently, DK sent a video of of his recent acquisition: a beat-up GE Super Radio II he purchased for two dollars. This radio will win no beauty contests, but it still plays well.
Check out DK's video:
Click here to view on YouTube.
Many thanks, DK, for allowing me to post this video. It goes to show you that you should never pass up an opportunity to adopt a Super Radio. Even if the telescopic antenna is all but missing, the internal ferrite bar is where the money is!
Play on!