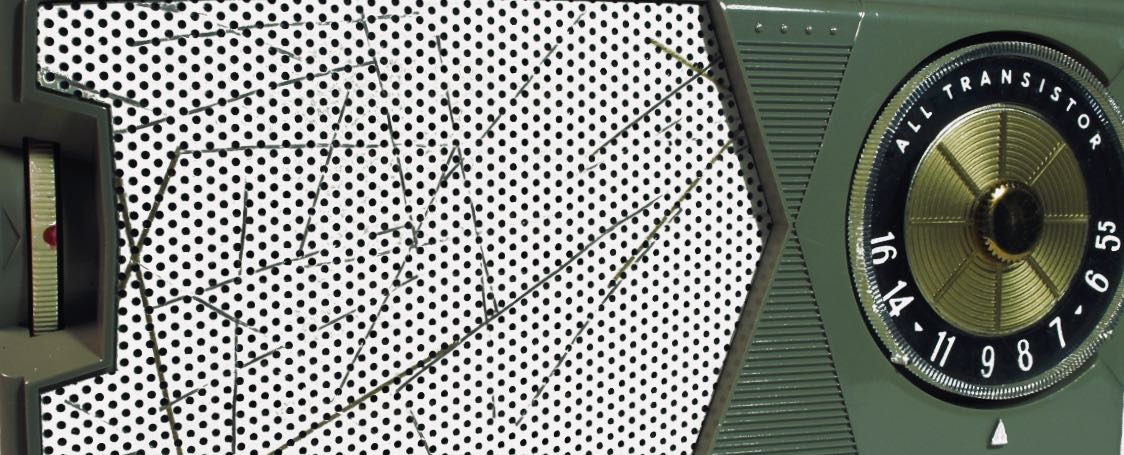 Many thanks to SWLing Post contributor, Bob Colegrove, who shares the following guest post:
---
Tinkering with History
By Bob Colegrove
One of the attractive aspects of radio as a hobby is that it has so many specialties to channel our time.  Just for the sake of classification, I would group these into two categories, listening and tinkering.  I think the meaning of each category is fairly intuitive.  Probably few of us approach our interest in radio in the same way.  Most of us have dabbled in more than one listening or tinkering specialty.  Perhaps we have been drawn to one particular area of interest, or we may have bounced around from one to another over a period of time.  I know the latter has been my case.
Tinkering might start with a simple curiosity about what makes the radio play, or hum, or buzz, and progress to an obsessive, compulsive disorder in making it play, hum or buzz better.  Unfortunately, over the past 30 years or so, the use of proprietary integrated circuits, as well as robotically-installed, surface-mounted components have greatly short-circuited what the average radio tinker can do.  For example, I have noticed a lot more interest in antennas over that period, and I think the reason is simple.  The antenna is one remaining area where a committed tinker can still cobble up a length of wire and supporting structure and draw some satisfaction.  But the complexity and lack of adequate documentation have largely kept newer radio cabinets intact and soldering irons cold.  Bill Halligan knew you were going to tinker with his radios, so he told you how they were put together.  The fun began when you took your radio out of warranty.  If you did get in over your head, there was usually somebody's cousin not far away who could help you out.  The following is a sample of how one resolute tinker managed to overcome the problem of locked-down radios in the modern age. Continue reading →