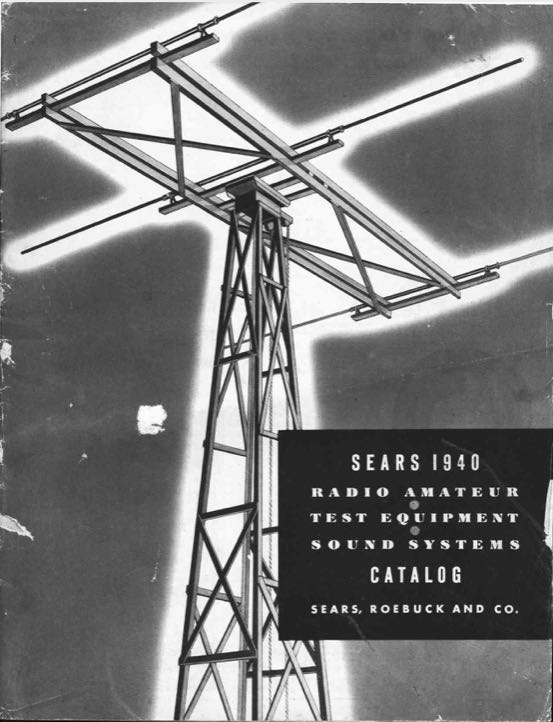 Many thanks to SWLing Post contributor, Charlie (W4MEC), who shares a PDF of the 1940 Sears Roebuck Co. catalog section featuring a wide array of radio gear and test equipment.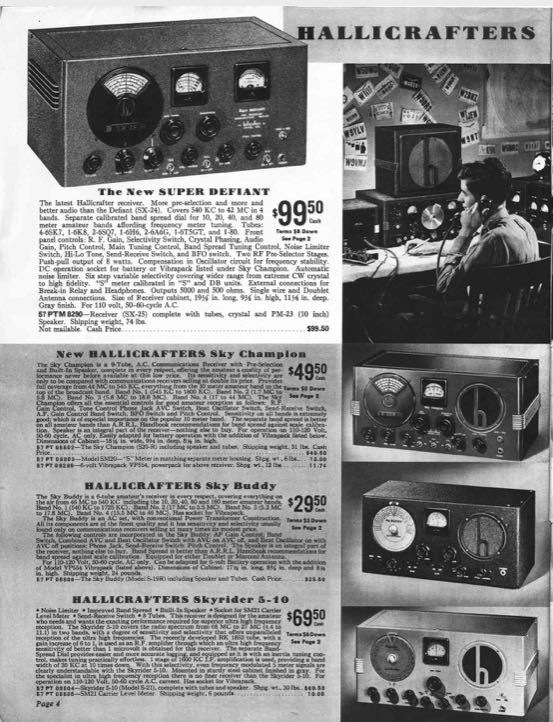 This file is hosted on the Pro Audio Design forum and can be downloaded as a PDF (15.8 MB) by clicking here.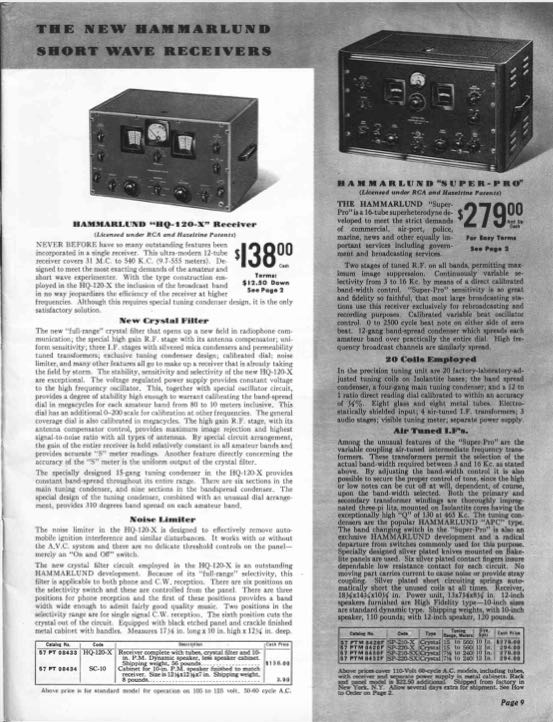 It's a real nostalgia trip reading through the fine Hallicrafters, Hammarlund and National HRO descriptions. Thanks so much for sharing this, Charlie!