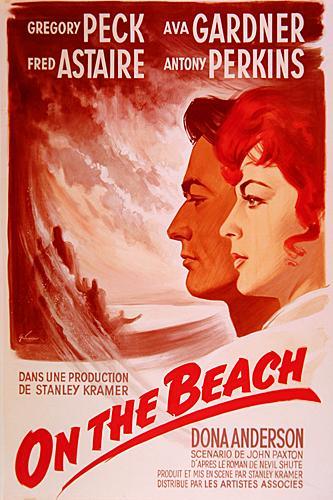 Many thanks to SWLing Post contributor, Mario Filippi (N2HUN), who writes:
Maybe this is old news but in the 1959 film "On the Beach" which was from the book by Nevil Shute, there is a Zenith transoceanic shortwave radio in this clip from the film. It is inside the lighthouse and appears just about five minutes into the film.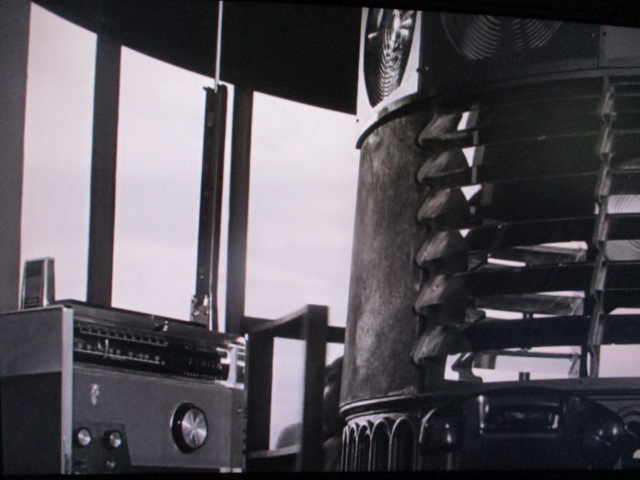 Big stars in this one, Gregory Peck, Ava Gardner, Fred Astaire and Anthony Perkins.
Thanks for the tip, Mario! I love classic films, but I don't think I've seen On the Beach. I'll put this on my watch list!
I'll add this post to our ever growing archive of radios in film!