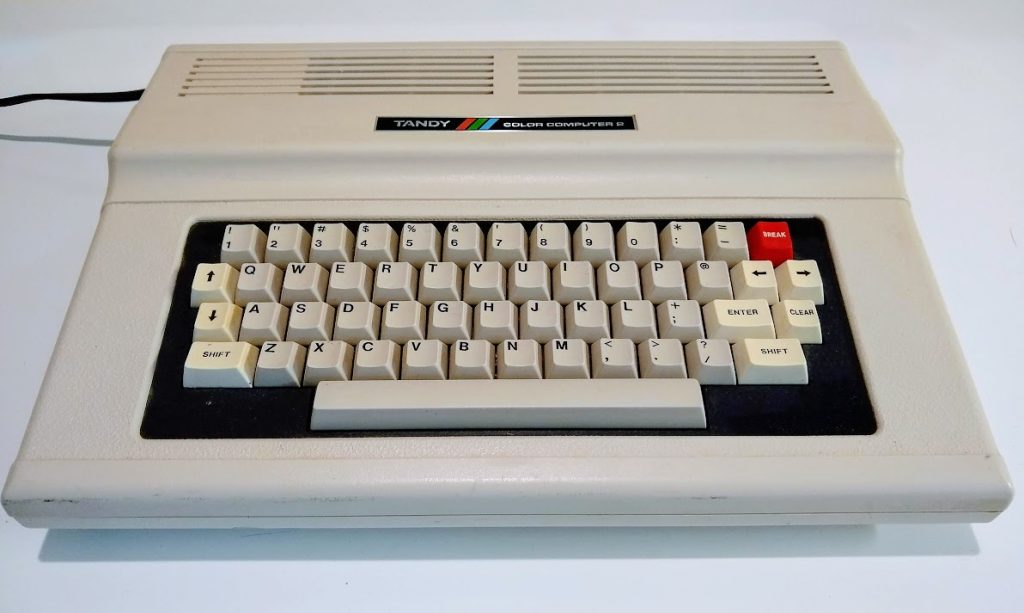 Thanks to all of you for indulging me yesterday as I tried to decide whether or not I should keep my beloved TRS-80 Tandy Color Computer 2 (CoCo 2).
I conducted a survey asking this very question.  As of this morning, 158 readers responded to the survey, 81.4% replied (rather, shouted) "Keep it!":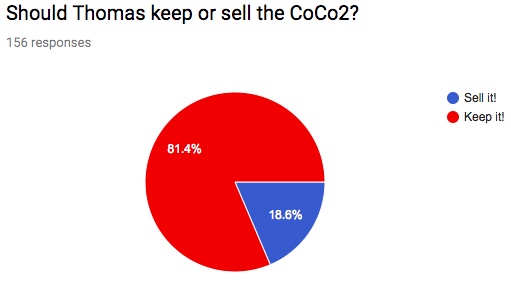 And so I shall.
It's not just the survey that swayed me. Many of you pointed to the active community of CoCo 2 enthusiasts on the web that keep these simple machines alive and well and even continue innovating with add-on boards/features.   I know now that when the time is right, I should fire the old girl up and run a few simple programs–perhaps even code one of those Family Computing programs. (Incidentally, if anyone has a suggestion of how to connect the CoCo2 to a modern TV with HDMI or composite/component inputs, please comment!)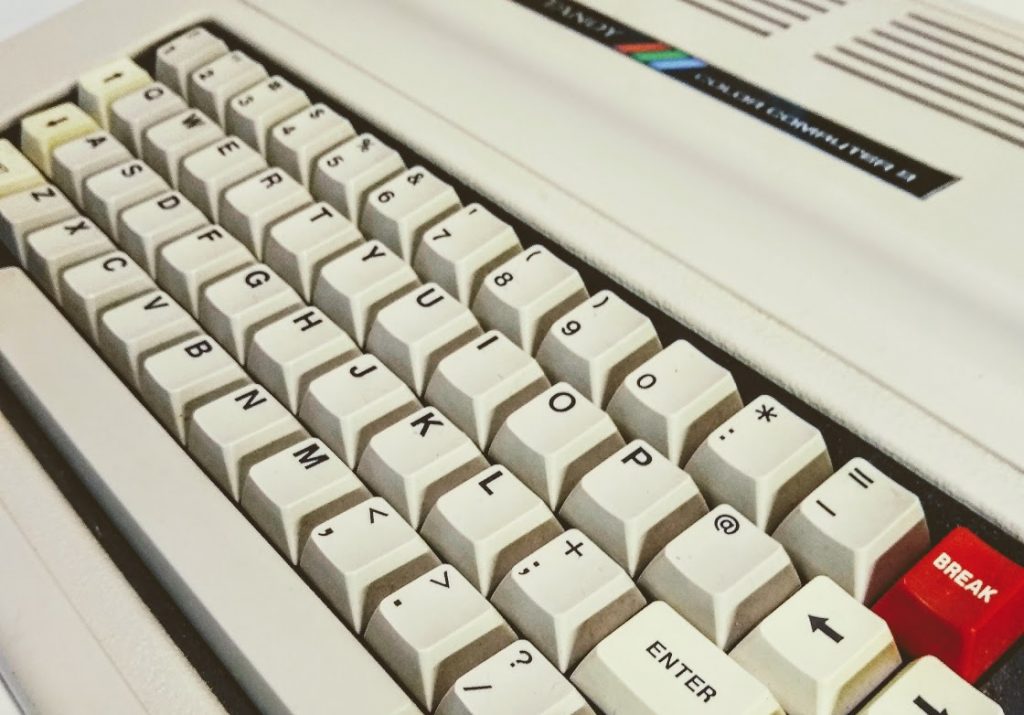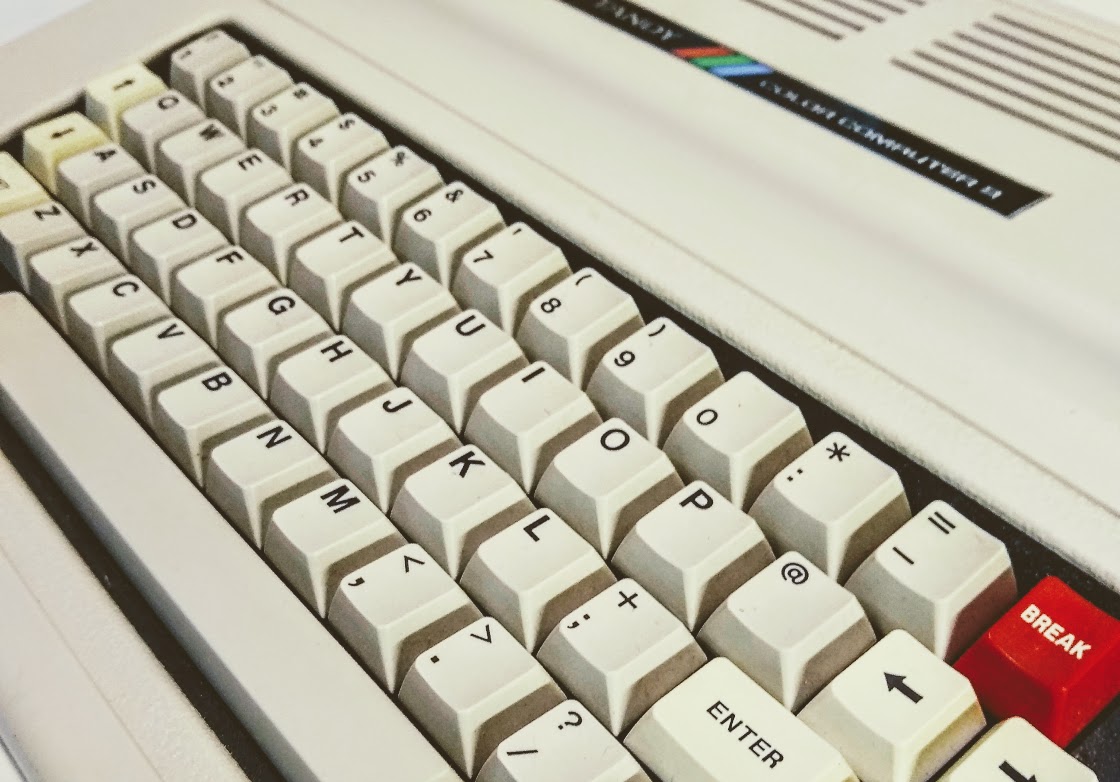 Many of you also told me that I would likely have regrets in the future if I sold the CoCo 2.
I suspect you're all right about that.
And then Robert Gulley commented:
"As someone who is downsizing radios myself, I still have my limits. Keep the computer, mainly because it is a connection, no, a very important connection, to your past. As I have grown older I have come to realize the significance of being connected to the things which touch your soul, and therefore I keep watch over those things."
Robert knows me pretty well, so I took these words to heart.
I only have wonderful memories with the CoCo 2 and hanging with my best friend, Junior, as we tried to hack and tinker with programs.
I've decided that I'm going to hang the CoCo 2 on the wall in my shack and, eventually, turn it into some sort of functional art. I want to be able to pluck it from the wall and connect it to a monitor from time to time. I might even take some of your suggestions and employ it in a simple ham radio application…just because.
Thanks again for helping me with this decision!