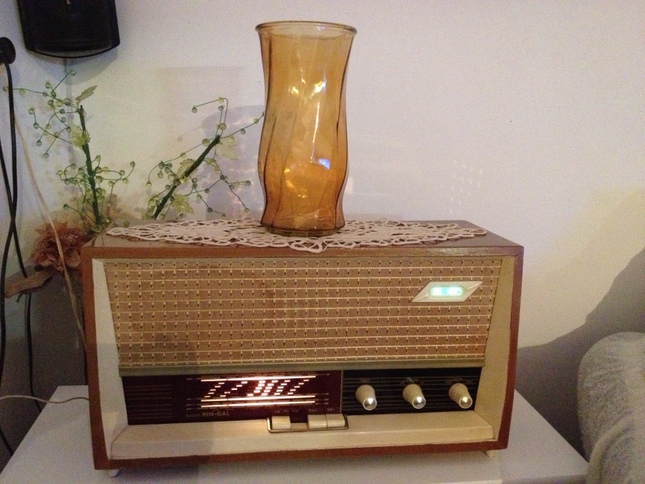 Many thanks to SWLing Post contributor, Moshe, for sharing the following video:
I uploaded this video I made in a rush, holding our baby in one hand and my smartphone in the other one…

The receiver is my Ben-Gal Verdi.

I caught the station by accident, while tuning to VOA 15580kHz to listen to Boarder Crossings.
Click here to view on YouTube.
Fantastic catch, Moshe! Thank you for sharing. I can't tell you how many times in the past I played radio while also holding a baby in my arms. Always a challenge!