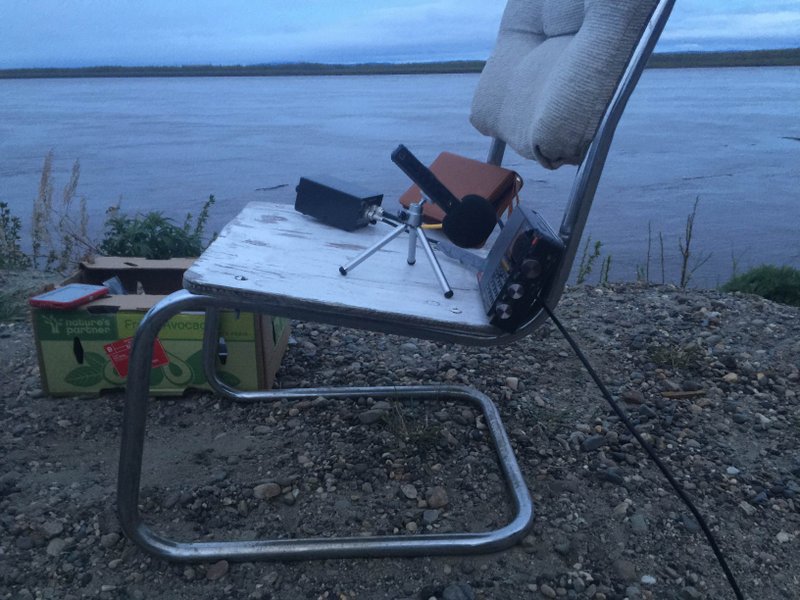 Many thanks to SWLing Post contributor, Paul Walker, who writes:
You've posted shack photos before from other readers.

I guess this is a shack, so here's mine. By the banks of the thawed and now flowing Yukon River.
Paul braves some pretty cold weather in the winter to snag elusive DX from this very listening post in Galena, Alaska. He's shared photos and a video of the frozen Yukon before–click here to check it out.
And, once again, thanks for sharing a little part of your world, Paul!