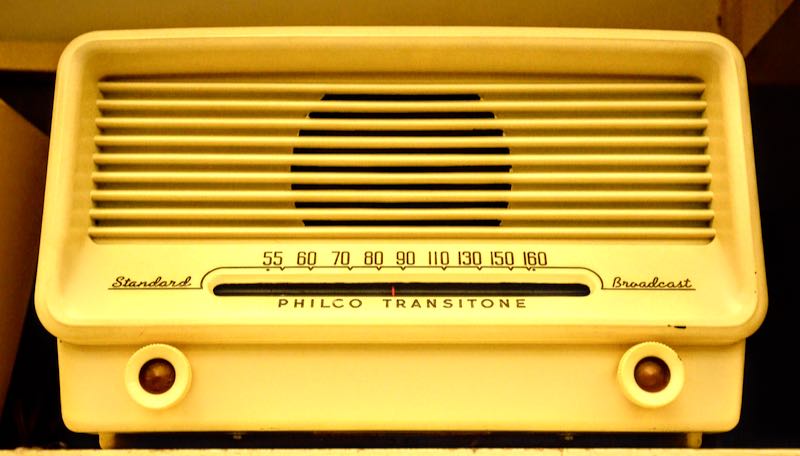 Radio Waves:  Stories Making Waves in the World of Radio
Welcome to the SWLing Post's Radio Waves, a collection of links to interesting stories making waves in the world of radio. Enjoy!
Many thanks to SWLing Post contributors Dennis Dura, Ron Chester, and Ulis Fleming for the following tips:
---
XENIA — A new attendance record was set at Hamvention this year.
This year 33,861 people flooded to the Greene County Fairground and Expo Center for the world's biggest amateur radio show, according to a spokesperson for Hamvention.
The number surpassed the previous record by more than 1,300 people. It's also more than 2,000 greater than last year's attendance.
This year's Hamvention ran May 19-21 and brought in people from across the globe.
"Things went very smoothly due to the dedication and hard work of close to 700 volunteers," Jim Storms, Hamvention General Manager, said.
Hamvention 2024 is scheduled for May 17-19. [Watch report on WHIO…]
A retired schoolteacher is shedding light on an "ultra secret" World War Two listening station in Cornwall.
Mike Griffiths unearthed the secret existence of the MI6 outstation in St Erth when his late father, Harry Griffiths, left him his code book.
He has revealed the role his father and others played in providing intelligence for code-breakers at Bletchley Park.
Mr Griffiths said he "couldn't be prouder" of what his father achieved. Continue reading →