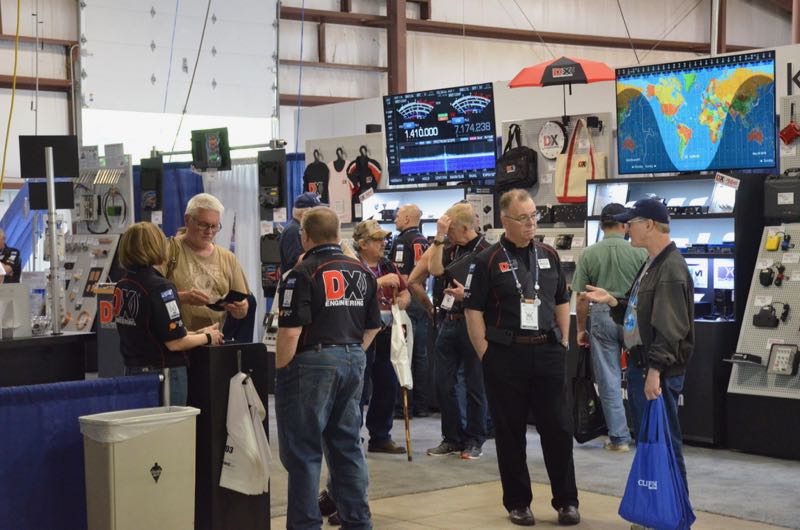 This is the first year I've missed the Dayton Hamvention since 2009. As I mentioned in a previous post–besides hanging with my friends–I really enjoy browsing the flea market and inside exhibits looking for deals and cool innovations.
In 2016, I took loads of photos of both the Hamvention Flea Market and Inside Exhibits. I did this partly thinking it would be our last year holding the Hamvention at Hara Arena (turns out, I was absolutely correct).  Post readers asked that in 2017, I take photos of the new venue at the Greene County Fairgrounds in Xenia, OH, so I did.
I enjoy taking and sharing these photos so much, I've continued to collect hundreds of photos every year since to help document how the largest ham radio gathering event changes over time.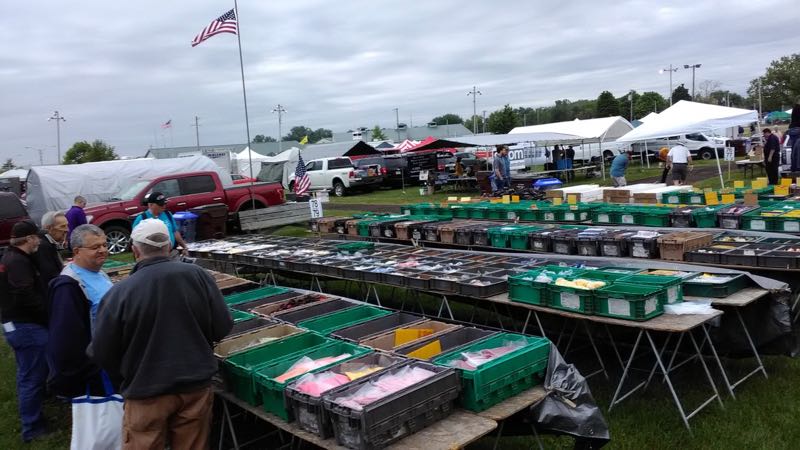 In the flea market, I try to include price tags when possible to give our international readers an idea of how much vintage gear costs.
If you'd like to take a trip down memory lane with me, check out the linked photo galleries below:
Hamvention Photos
2019
2018
2017
2016
2015 (smaller gallery)
2014 (smaller galleries)
---
Do you enjoy the SWLing Post?
Please consider supporting us via Patreon or our Coffee Fund!
Your support makes articles like this one possible. Thank you!