I had a little over one hour to check out the Dayton Hamvention flea market yesterday morning before manning our inside exhibitor's table for Ears To Our World.
Here are a few radios that caught my attention: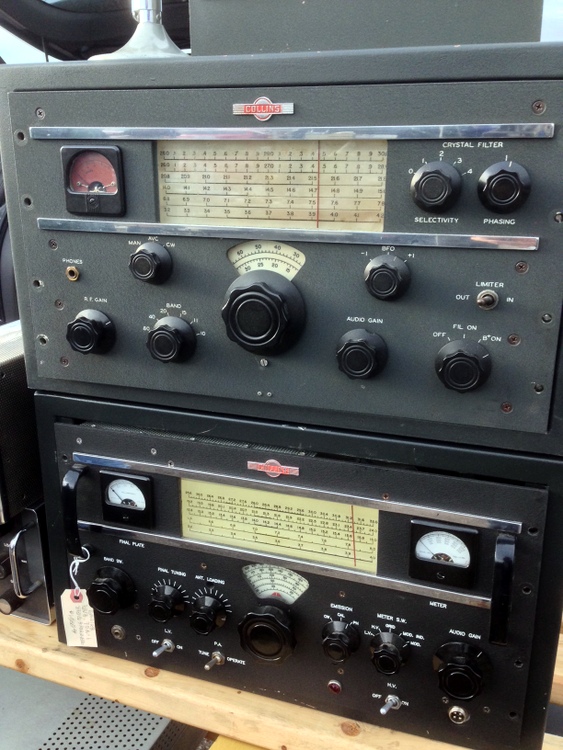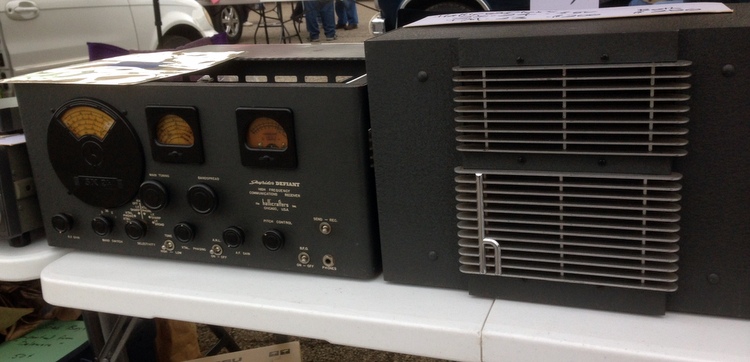 I actually purchased the Hallicrafters SX-24 in this photo (above) for $60. I would have purchased the speaker as well but he wanted $200 (!!!) for it.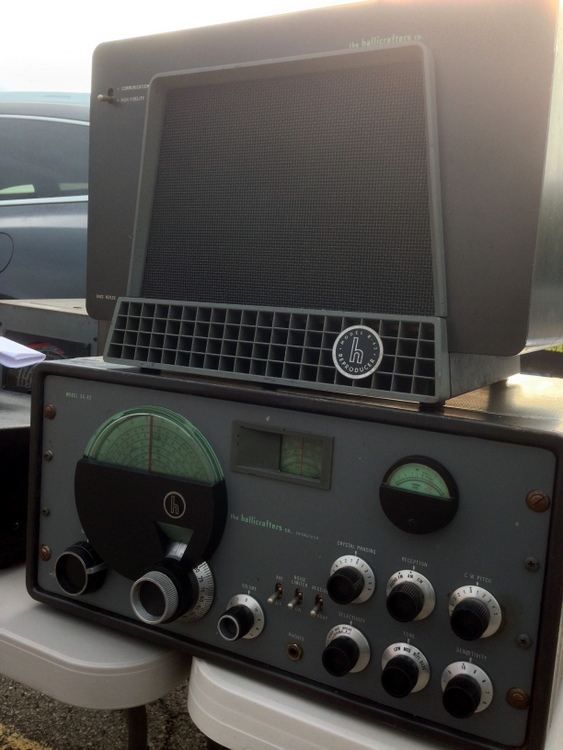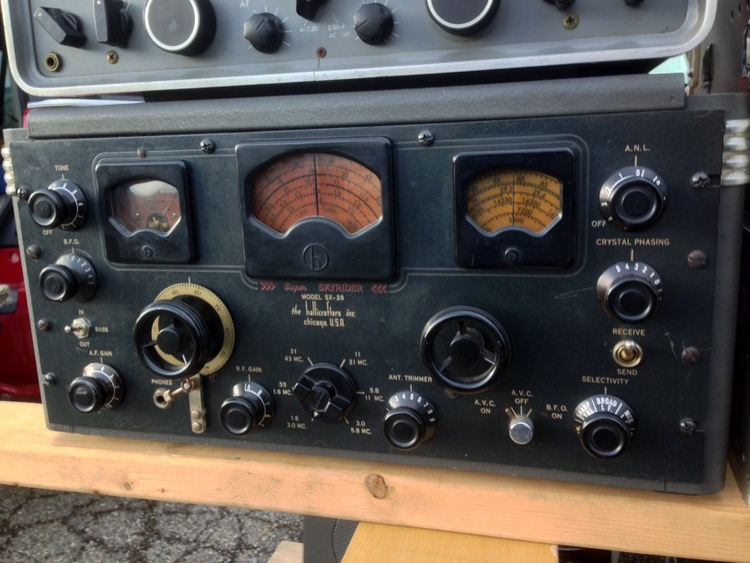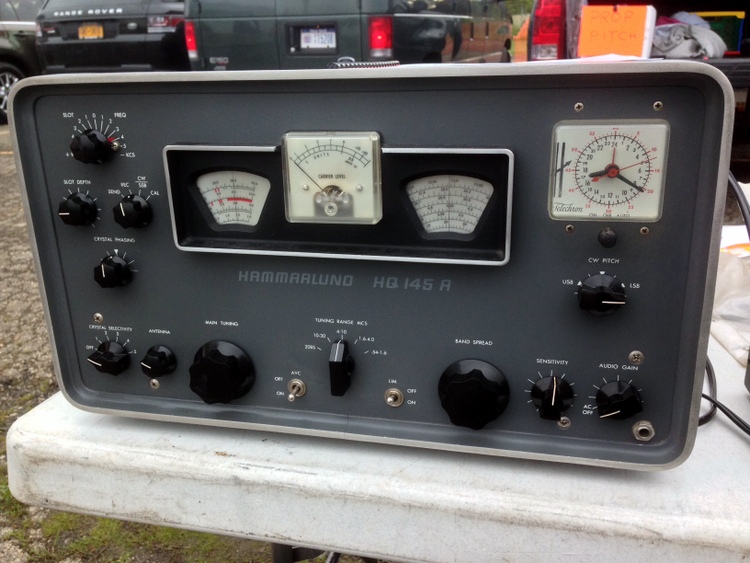 By the time I made it back to this Hammarlund HQ 145 A, someone else had already snagged it. It was a beauty!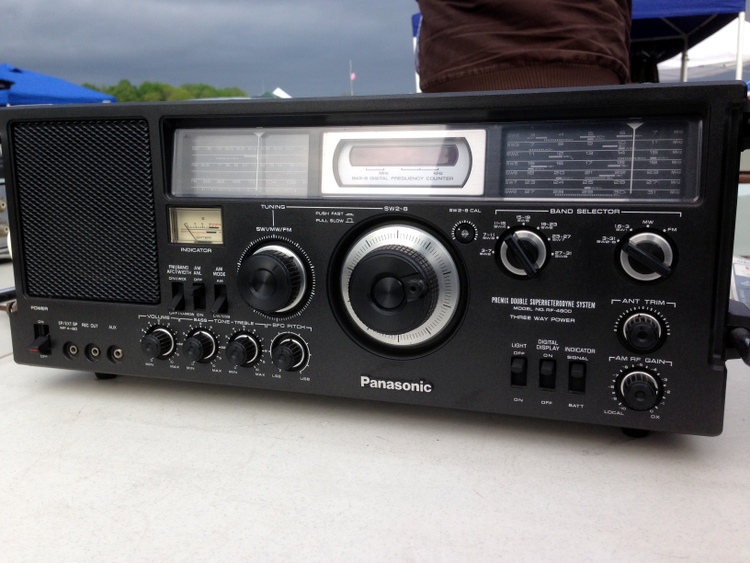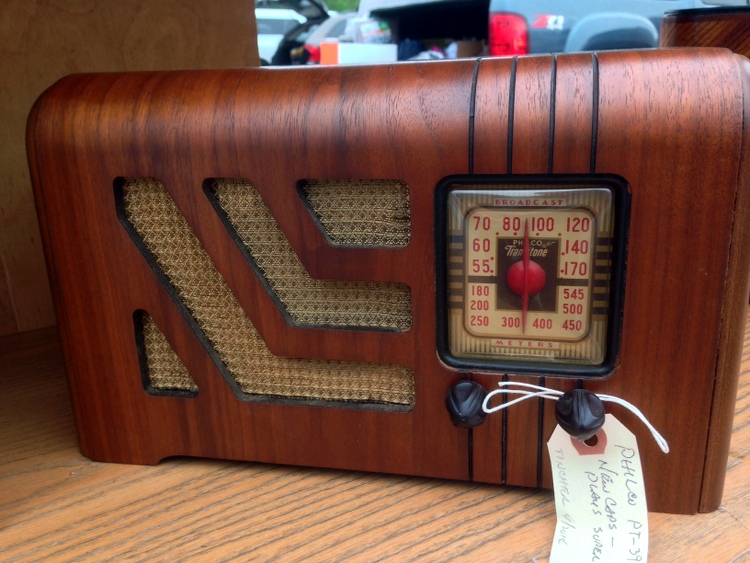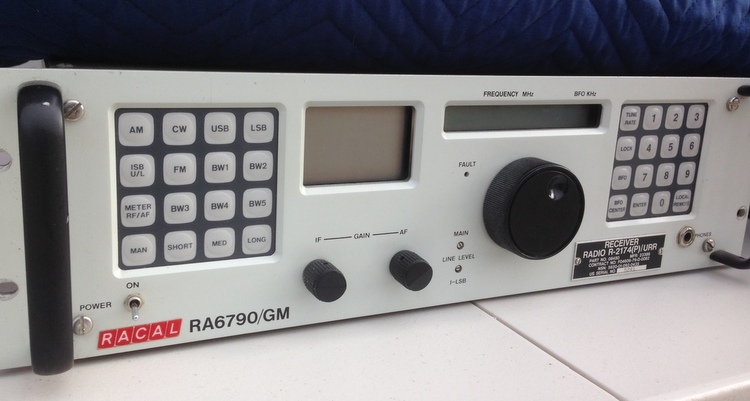 I probably saw eight of these RA6790/GM's scattered throughout the flea market.