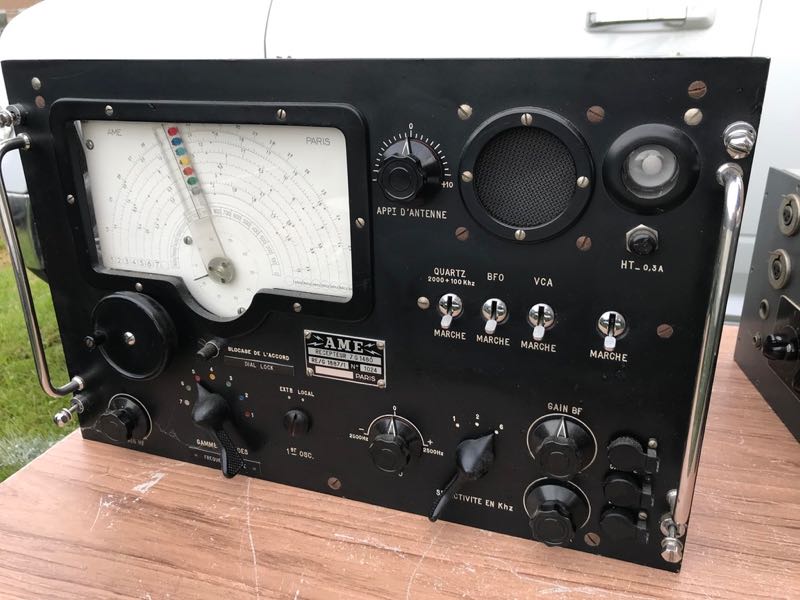 This morning, we're about to head out to the Greene County Fairgrounds for the final day of the 2019 Hamvention. The past two days have been amazing and, as always, it's been a pleasure to meet so many SWLing Post readers and contributors–thank you for stopping by!
Below, I've posted photos I took at the Hamvention Flea Market Friday morning. Note that most of these photos were taken prior to the flea market opening. Once again, I was most impressed with the number of vintage radios on display. Although it had rained early in the morning, it completely subsided by 7:00 AM so the grounds were in great shape by the 9:00 AM opening time.
2019 Hamvention Flea Market Photos
Click on the thumbnail images below to expand each photo. I've tried to include price tags when available. I plan to post inside exhibit photos tomorrow.
---
Do you enjoy the SWLing Post?
Please consider supporting us via Patreon or our Coffee Fund!
Your support makes articles like this one possible. Thank you!