Many thanks to SWLing Post contributor, TomL, who has put together a four week series of Comb Stereo tests that will be aired on WRMI. Here's the full announcement: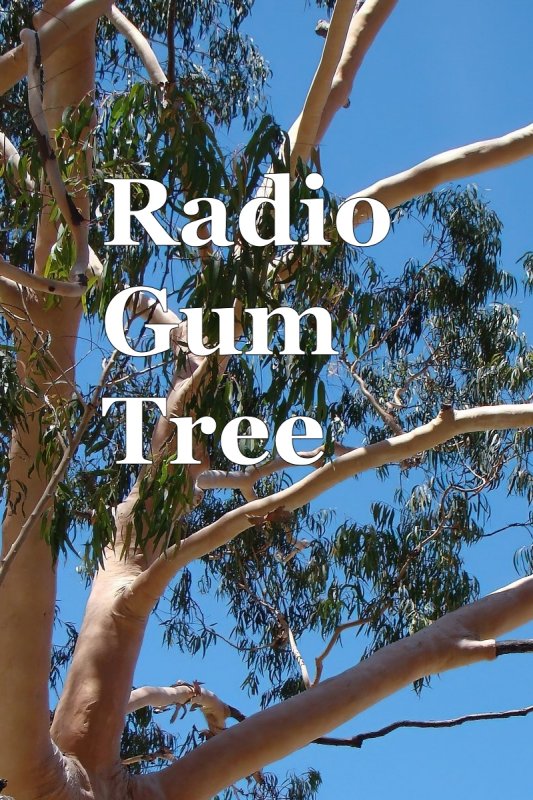 Starting this Saturday June 5 at 01:45-02:00 UTC (Friday 9:45pm EDT), I will be conducting a four-week series of tests using Comb Stereo. The broadcast will be aired on WRMI on 5850 kHz and will only be 15 minutes long. It will feature two minutes of "CNN" news by a computerized voice (sorry, I am doing this on-the-cheap!). Then, what follows is about 12.5 minutes of music encoded with Comb Stereo.
For you, the listener, to hear the Comb Stereo, you will need to record the broadcast to your digital recorder or SDR software and then play it back through your Windows PC using the instructions at the bottom of this announcement. I welcome feedback regarding such things as, 1 – I heard the broadcast and recorded it, 2 – I tried to setup my Windows PC but could not get the CSDecoder and Virtual Audio Cable to work, 3 – I got those things to work and opinions about what the stereo sounded like.
To repeat, you will not hear stereo unless you send your recorded audio file through the CSDecoder.
Do not expect FM Broadcast quality since Comb Stereo is a rudimentary form of creating two-channel sound. For instance, you may hear the stereo separation waiver a bit, or the sound stage image may wander, or a slight hollow sound at times. Sure, OK, but this is also a chance to hear stereo from a shortwave broadcast. So let me know your thoughts by sending feedback to [email protected] and I will tally up the results and post the findings here on the SWLing Post Blog.
Many thanks to Daz and Roseanna at Radio Northern Europe International for making the Comb Stereo available and to WRMI for the use of their transmitter.
TomL
P.S., please don't mind the look of the web site at www.radiogumtree.com, it is still under repair and the web hosting company has to fix something or I end up replacing them!
RadioGumTree.com is a personal, eclectic look at Radio, Music, the Universe, and Beyond. For feedback or questions, please write to [email protected]. For program notes, please visit the Blog section of radiogumtree.com for more details.
The broadcast itself will not be archived on my web site due to copyright concerns.
For Radio episodes that are encoded in Comb Stereo, go to this web site for instructions on how to install the Comb Stereo decoder: https://rnei.org/stereo/
For an example of a guided user install of CSdecoder and the needed Virtual Audio Cable on your Windows PC, go to this blog post: https://swling.com/blog/2021/05/guest-post-listening-to-comb-stereo-on-shortwave/