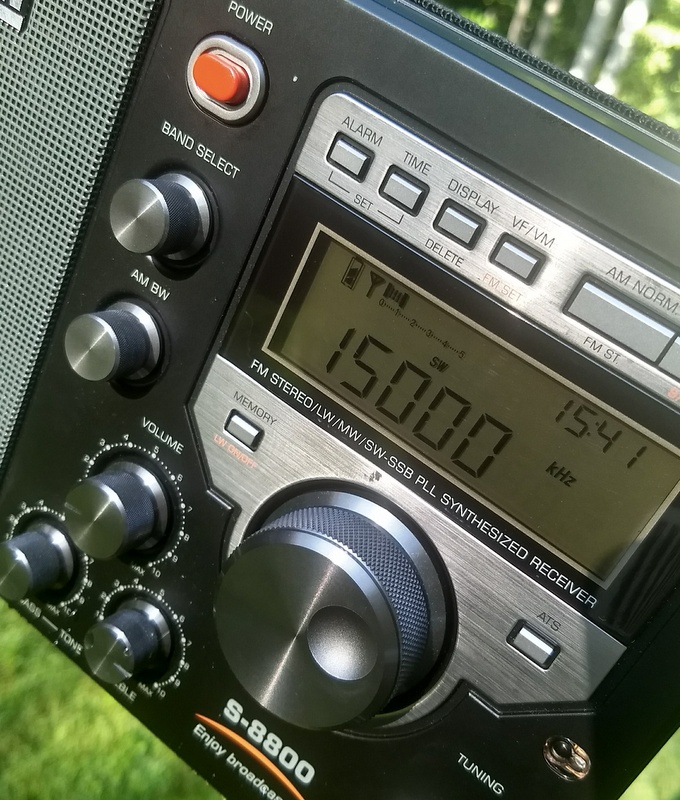 Many thanks to SWLing Post contributor, Giuseppe Morlè (IZ0GZW), who shares the following video and notes:
I recently bought a Tecsun S-8800 to be used mainly on shortwave. I carry it in an aluminum case to use it everywhere:
Many thanks for sharing this, Giuseppe! I love the integrated antenna–so clever!
Post readers: Giuseppe has had issues with the S-8800 accidently turning on in the case. Can anyone describe the button combo needed to lock the dial and controls during transport? I checked the manual but have found no reference. Please comment if you can help!