Many thanks to SWLing Post contributor, Ken, who shares the following announcement about All Tribes Radio:
---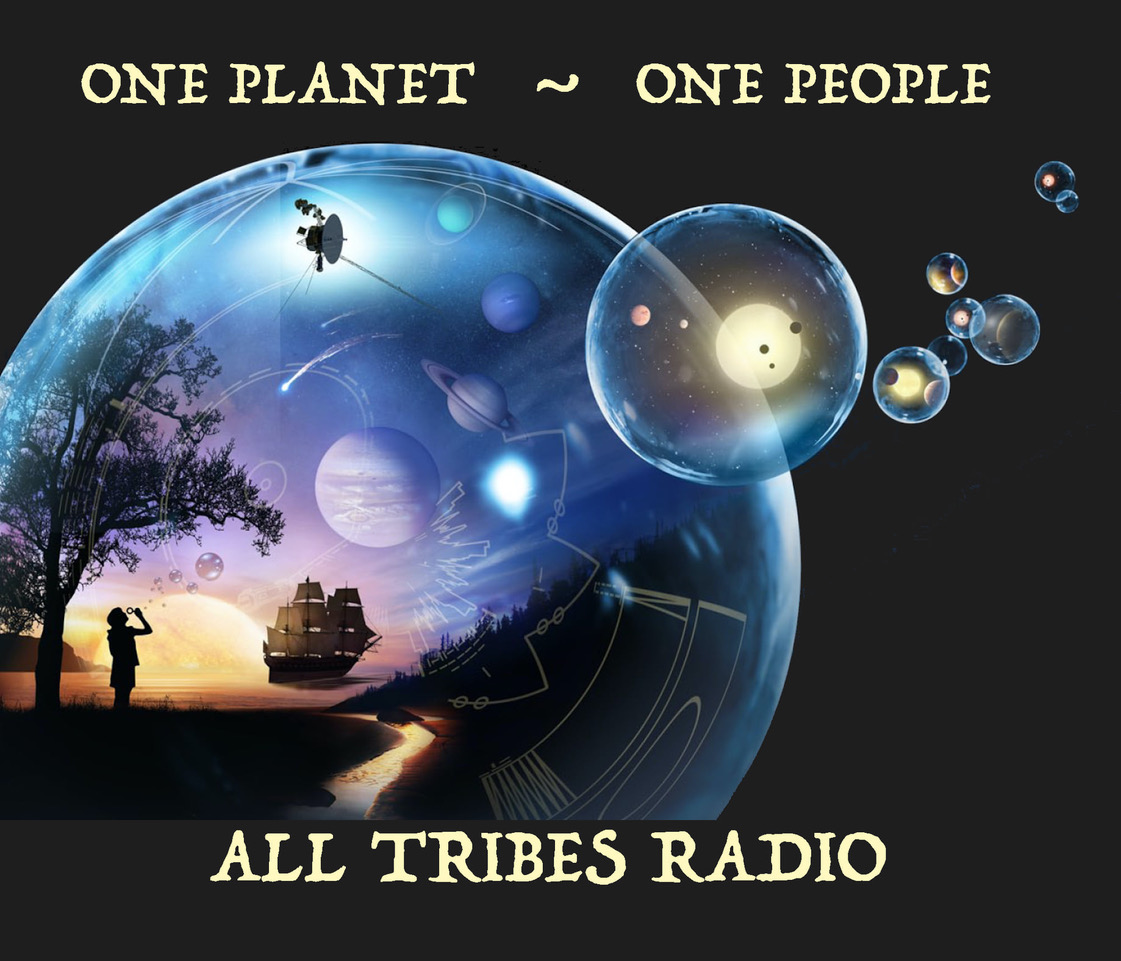 ALL TRIBES RADIO
ONE PLANET, ONE PEOPLE…. This is ALL TRIBES RADIO and RADIO TODAS LAS TRIBUS, Nosara, Costa Rica
Broadcasting across the globe on shortwave radio, as well as streaming on the internet, All Tribes Radio (ATR) promotes world peace with an eclectic mix of culturally-diverse music, multi-lingual spoken word, and vintage programming from the golden age of radio. We provide a forum for independent artists who have licensed their works through Creative Commons, in addition to providing open-source, public domain, copyleft, and otherwise copyright-free content.
ATR was founded in 2008 by Canadian broadcaster, activist, and musician Ken Dunn (a.k.a. Don Kenet). With studios in Nosara, Costa Rica, Canada, and the U.S., ATR's signal was transmitted via an internet server in Tampa, Florida. For over two years, the station broadcast an audio stream 24/7 on the internet to an average 6,000 listeners per month in over 120 countries on all continents. Streaming was discontinued in 2011 in favour of podcasting. A total of 68 one-hour podcasts were subsequently produced for iTunes and completed in 2012.
After a hiatus of eight years, ATR returned to the airwaves in December 2020, this time on Shortwave Radio with a weekly one-hour show broadcast from both WRMI in Okeechobee, Florida and Channel 292 in Rohrbach, Germany.
All Tribes Radio is a non-commercial, non-profit enterprise. However, we are happy to accept donations to offset costs involved in program production and broadcasting. In addition, our membership program provides many benefits to our subscribers.
Peace, health, and happy listening !! Don Kenet, Station Manager, Nosara, Costa Rica.