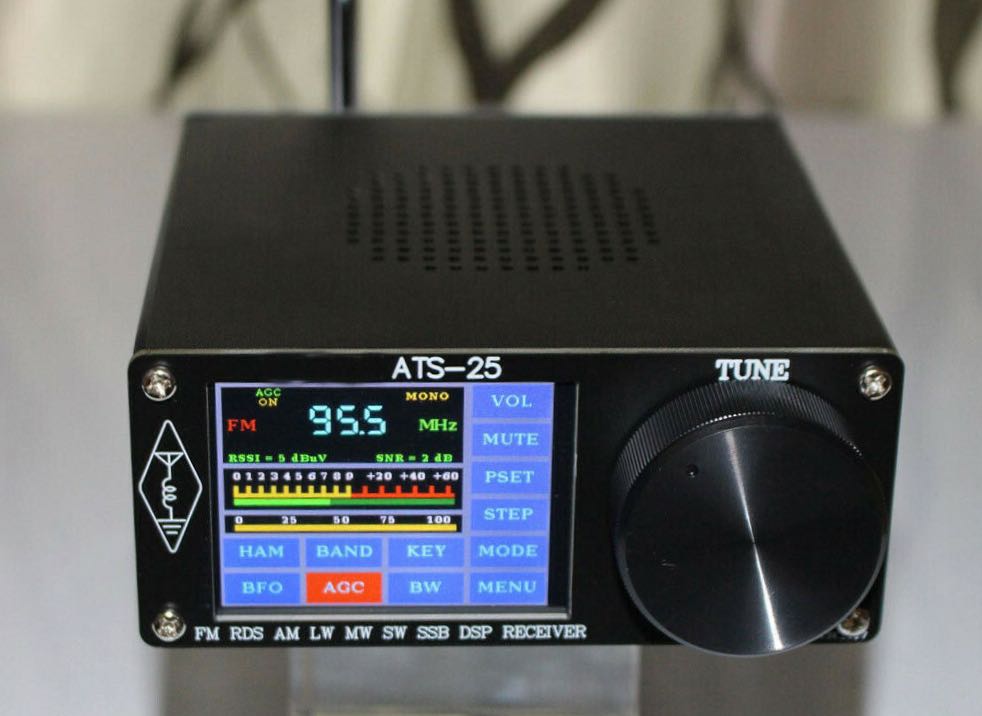 Many thanks to SWLing Post contributor, Robert Richmond, who writes:
An ATS-25 receiver has appeared on eBay and similar sites. It appears to be a touchscreen and user interface update to the previous ATS-20 model. I suppose it remains to be seen if there are any improvements to the underlying electronic design and construction quality.
Click here to view on eBay (partner link)
At $130+ I am not sure if I am inclined to find out, but perhaps someone out there might be interested. Given the design shortcuts and potential build quality concerns of the current ATS-20, I would suggest considering the ATS-25 a possible "kit radio" as well until if or when proven otherwise.
Best Regards,
Robert Richmond
Thank you for the tip, Robert!
I would certainly welcome a guest review of the new ATS-25. If you've purchased this radio and would enjoy reviewing it here on the SWLing Post, please contact me!