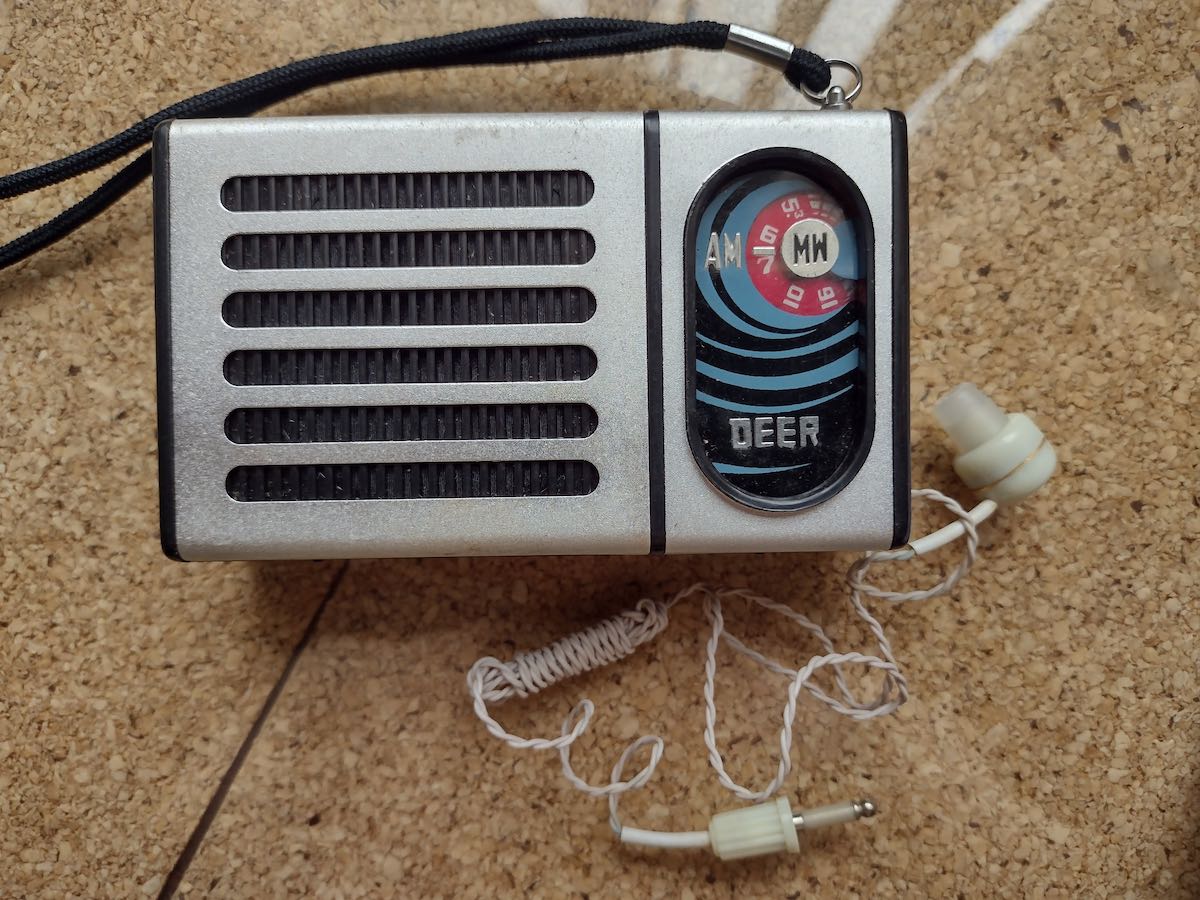 Many thanks to SWLing Post contributor, Carlos Latuff, who writes:
I just bought this fully operational AM-only pocket radio made in China at the traditional flea market of Praça XV, in Rio de Janeiro, for only 25 reais (around US$ 4.39). It looks more like a response from the Chinese market to pocket radios manufactured in Japan in the 70s.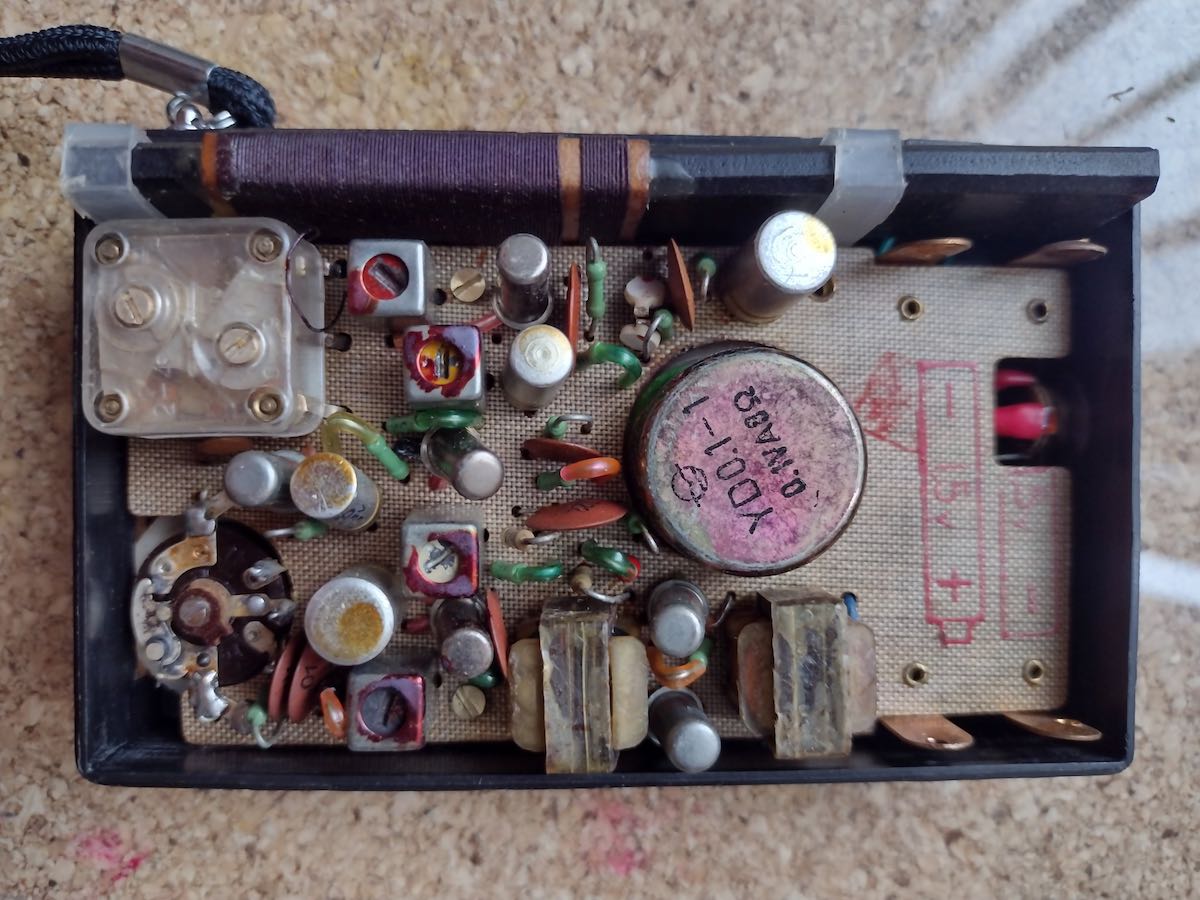 Maybe one of your readers has more information about this model.
If you have more info about this small AM transistor radio, please comment!  Thanks for sharing, Carlos!