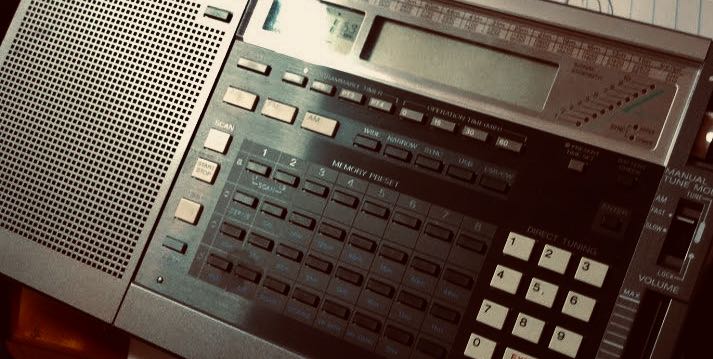 Many thanks to SWLing Post contributor, Zack Schindler, who writes:
I have been watching a series on the Science Channel called Spycraft. It is about the "business" and history of modern spycraft and is quite interesting.
The most recent episode (3/8/2022) was called "the Perfect Recruit" and was about spies inside US agencies. One case was about Ana Belén Montes who worked for the DIA and was spying for Cuba. In the story they showed that she used a Sony 2010. Per the article below she was listening to a Cuban Numbers Station on 7887 kHz. A number of other cases are mentioned in there too that involved a Sony 2001 or 2010.
Thank You
Zack Schindler
Thanks for sharing this, Zack! I do believe I remember the Sony being mentioned back when Ana Montes was arrested. Fascinating stuff!
These days, I bet spies would turn to the super compact and durable Belka series receivers!