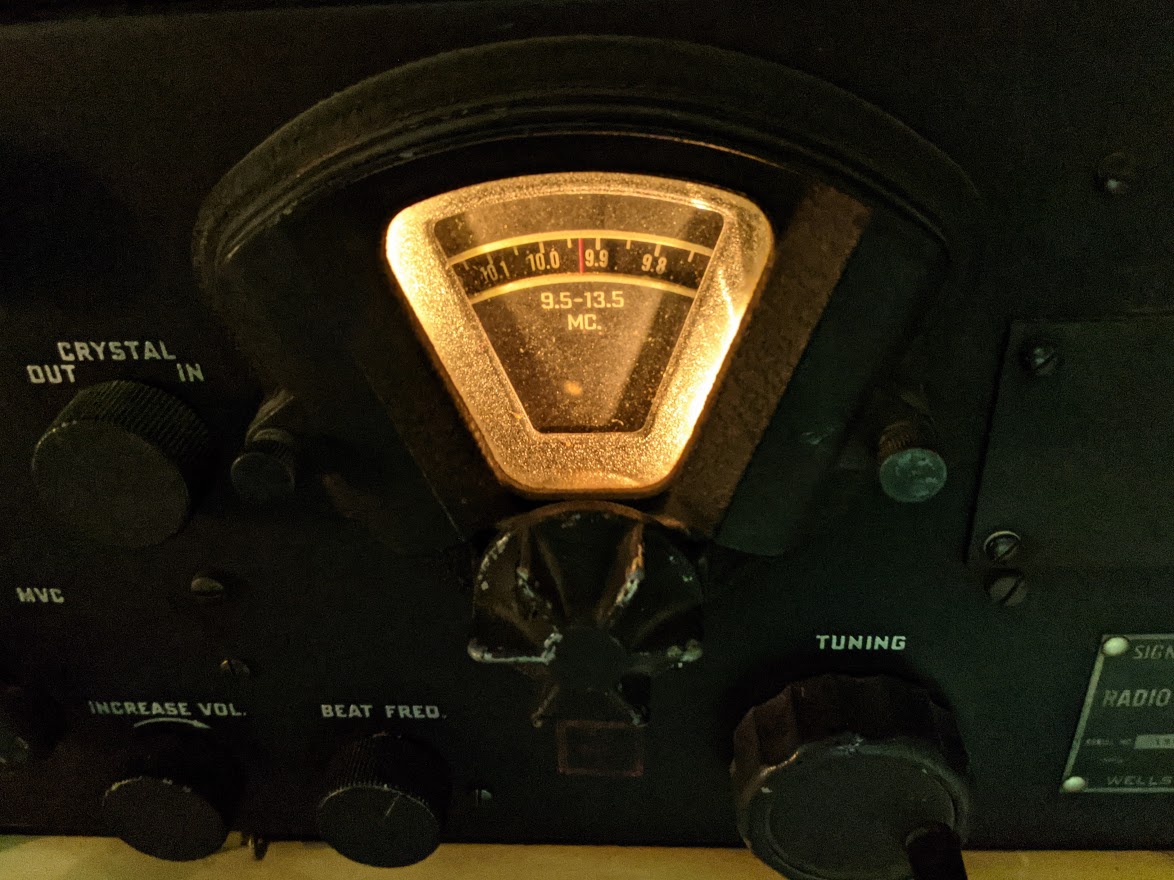 Radio Waves:  Stories Making Waves in the World of Radio
Because I keep my ear to the waves, as well as receive many tips from others who do the same, I find myself privy to radio-related stories that might interest SWLing Post readers.  To that end: Welcome to the SWLing Post's Radio Waves, a collection of links to interesting stories making waves in the world of radio. Enjoy!
---
New Zealand's Minister for Broadcasting and Media Kris Faafoi has announced the government's decision to create a new public media entity by merging RNZ and TVNZ.
According to Faafoi, ensuring New Zealanders continue to have access to reliable, trusted, independent information and local content sits at the heart of the decision.
"The public media sector is extremely important to New Zealanders in providing them with high quality, independent, timely and relevant media content," Faafoi said.
"But we know the media landscape is changing and the sector is having to adapt to increased competition, changing audience demands and ways of accessing media, falling revenue, and new and emerging digital platforms. We need public media which is responsive to these changes and can flourish.
"RNZ and TVNZ are each trying to adjust to the challenges, but our current public media system, and the legislation it's based on, is focused on radio and television.
"New Zealanders are among some of the most adaptive audiences when it comes to accessing content in different ways; like their phones rather than television and radio, and from internet-based platforms. We must be sure our public media can adapt to those audience changes, as well as other challenges that media will face in the future."
"The new public media entity will be built on the best of both RNZ and TVNZ, which will initially become subsidiaries of the new organisation. It will continue to provide what existing audiences value, such as RNZ Concert, as well as better reaching those groups who aren't currently well served; such as our various ethnic communities and cultures," Faafoi said[…]
Read more at: https://radioinfo.com.au/news/rnz-and-tvnz-to-merge/ © RadioInfo Australia
Battery radios and satellite internet both have jobs to do
In communist Eastern Europe a shortwave radio was a vital piece of equipment for anyone wanting to stay ahead of the censors. Stations such as the bbc World Service, Radio Free Europe and Voice of America broadcast news, entertainment and rock-and-roll across the Iron Curtain.
After the cold war ended, shortwave radios gave way to television and the internet, and the broadcasts were wound down. But on March 3rd, in the aftermath of Russia's invasion of Ukraine, the bbc announced their return. The World Service has begun nightly news broadcasts into Ukraine and parts of Russia (see map).
Radio is an early-20th-century technology. But the BBC hopes it can still be useful in the internet age because it is hard to stop. Shortwave signals bounce off the ionosphere, a layer of charged particles high in the atmosphere. The resulting "skywave" travels for thousands of kilometres, meaning broadcasters can sit safely beyond the reach of censors, secret policemen—and invading armies. And in Ukrainian cities like Mariupol, where days of shelling have left the place without electricity, battery-powered radios still work when the internet and television do not.
Ukraine's government does rely on the internet where it can, though, to fight the public-relations war and to keep communication with the outside world alive. In the past few days, for example, Volodymyr Zelensky, the president, has addressed America's Congress, the European Parliament and Britain's House of Commons via a video link.[Continue reading and note that The Economist requires an account to read the full article…]
Solar storms, eruptions from the Sun with the power of 20 nuclear bombs, have the potential to hit earth in just two days. A direct hit would obliterate our technology, from satellites to our smart phones. We need advance warning. Catalyst follows the scientists working to help us prepare for the next big solar event.
Video Duration: 55min 33sec
Click here to watch on the ABC website.
THE STORY OF A SECRET WEAPON CALLED "ASPIDISTRA"
Among the best-kept secrets in Great Britain during World War II was a 600 kW medium-wave transmitter which was codenamed "Aspidistra." The transmitter would disrupt the German war machine through misdirection and fake news.
The origins of Aspidistra go back to 1932, when Powel Crosley, Jr. — an American radio manufacturer and broadcaster — conceived of a superpower transmitter. It would broadcast at 500,000 watts — ten times the power of any other station in the United States. RCA was the designer and primary contractor, with help on various elements from Westinghouse (controls) and General Electric (RF). The cost was an estimated $400,000.
Crosley put his 500 kW transmitter on the air on May 1, 1934. With coverage of half of the US at night, Crosley was able to get network-level advertising rates ($1,200 per minute). There immediately arose a hue and cry from one end of the country to the other as competitors demanded to be allowed to broadcast at 500 kW.
Several applied for high-power licenses. In 1937, WJZ in New Jersey (today WABC) jumped ahead of the pack and commissioned RCA to build a "twin" of the WLW transmitter. RCA decided that the future for high power was rosy and went to work. [Continue reading…]
---
Do you enjoy the SWLing Post?
Please consider supporting us via Patreon or our Coffee Fund!
Your support makes articles like this one possible. Thank you!