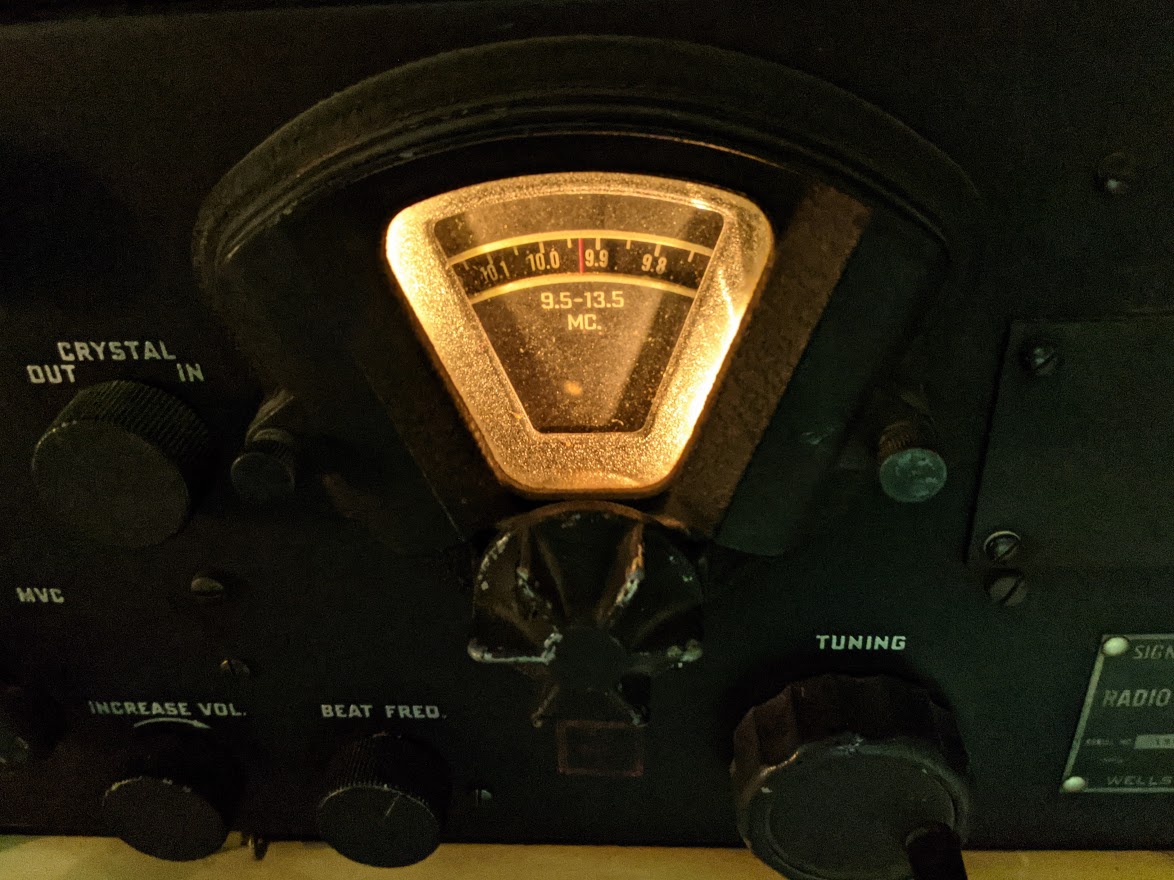 Radio Waves:  Stories Making Waves in the World of Radio
Because I keep my ear to the waves, as well as receive many tips from others who do the same, I find myself privy to radio-related stories that might interest SWLing Post readers.  To that end: Welcome to the SWLing Post's Radio Waves, a collection of links to interesting stories making waves in the world of radio. Enjoy!
---
New Zealand's Minister for Broadcasting and Media Kris Faafoi has announced the government's decision to create a new public media entity by merging RNZ and TVNZ.
According to Faafoi, ensuring New Zealanders continue to have access to reliable, trusted, independent information and local content sits at the heart of the decision.
"The public media sector is extremely important to New Zealanders in providing them with high quality, independent, timely and relevant media content," Faafoi said.
"But we know the media landscape is changing and the sector is having to adapt to increased competition, changing audience demands and ways of accessing media, falling revenue, and new and emerging digital platforms. We need public media which is responsive to these changes and can flourish.
"RNZ and TVNZ are each trying to adjust to the challenges, but our current public media system, and the legislation it's based on, is focused on radio and television.
"New Zealanders are among some of the most adaptive audiences when it comes to accessing content in different ways; like their phones rather than television and radio, and from internet-based platforms. We must be sure our public media can adapt to those audience changes, as well as other challenges that media will face in the future."
"The new public media entity will be built on the best of both RNZ and TVNZ, which will initially become subsidiaries of the new organisation. It will continue to provide what existing audiences value, such as RNZ Concert, as well as better reaching those groups who aren't currently well served; such as our various ethnic communities and cultures," Faafoi said[…]
Read more at: https://radioinfo.com.au/news/rnz-and-tvnz-to-merge/ © RadioInfo Australia
Battery radios and satellite internet both have jobs to do
In communist Eastern Europe a shortwave radio was a vital piece of equipment for anyone wanting to stay ahead of the censors. Stations such as the bbc World Service, Radio Free Europe and Voice of America broadcast news, entertainment and rock-and-roll across the Iron Curtain.
After the cold war ended, shortwave radios gave way to television and the internet, and the broadcasts were wound down. But on March 3rd, in the aftermath of Russia's invasion of Ukraine, the bbc announced their return. The World Service has begun nightly news broadcasts into Ukraine and parts of Russia (see map). Continue reading →